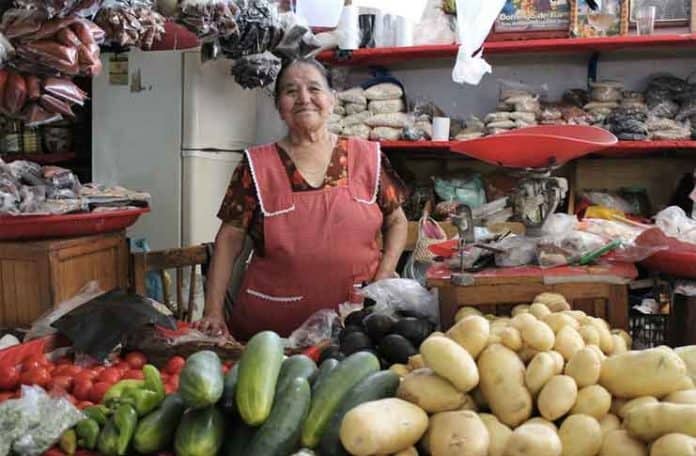 Indian cuisine is undeniably among the most mouth-watering and delicious cuisines in the world. What makes Indian cuisine stand out from all the others is its vibrant colors, mouth-watering aroma, flavors and most importantly, the richness of the spices. Some people do not, however, believe Indian food is healthy simply because it seems fatty, greasy, and hot (from the spices). Unlike popular belief, Indian food is really healthy. This is because most of the ingredients used are purely organic, with vegetable-based dishes, for example, prepared in ghee. Ghee not only makes the food nutritious but also packs many health benefits for the human body.
A few weeks ago we visited Chicago and had an amazing indian experience…If you're looking for healthy Indian food to savor while in Chicago, take a look at Marigold Maison.
Here are some of the fantastic and healthy options to choose from. These are free of excess calories.
1. Go For Lentil-Made Dishes
There's a wide variety of lentil-based Indian dishes. These range from Chana masala, Dal Bukhara, and Chhole which are rich in proteins and fiber content. Lentil-based dishes are your best bet if looking for the healthiest options. You might however want to avoid Dal Makhani for it packs lots of calories.

2. Go For Tandoori Instead Of Fried
Tandoori products are a much healthier option when compared to deep fried dishes. With lots of healthy and delicious tandoori appetizers to choose from, you won't even remember the deep-fried varieties. Tandoori products and kebabs are grilled or roasted while padukas and samosas are deep fried. You can also go for tandoori paneer and tandoori chicken marinated in spicy mixtures, which are then cooked in a tandoori.
3. Avoid Gravy Items (And Anything With Malai suffixes)
Any gravy Indian cuisine contains loads of spices, cream, and out but lacks nutritional value. Avoid this high calorie stuff and go for dry dishes instead. These include dry chana masala, dry Manchurian, mix vegetable, chicken tikka, or sauce-based curries like chicken achari, Matar paneer, chana masala, and baingan bharta.
4. Try The Vegetables
Most of the Indian cuisines are made up of vegetables. Unlike other cuisines, these dishes are rich in flavor and nutritious too. Some of the vegetable-based dishes to choose from include bhindi masala, saag, gobhi, baingan bharta, and mix vegetable. The best thing with these dishes is that the vegetables are fresh, and so are the ingredients.
5. The Evergreen Indian Bread
Indian cuisine won't be considered a complete meal without bread. Bread can be served with either dry or gravy products. Roti or chapattis are considerably the healthiest types of bread you can find. These are rich in protein and fiber content. You can also go for parathas, rumalli roti, and naans. Bread can also be served to improve the meals flavor content.
6. Yogurt
Yogurt, or raitas, come in different compositions. You can either take the yogurt as it is or have it with salad and kebabs. These are refreshing and rich in proteins too. Almost every Indian dish or menu will have several varieties of yogurt to choose from.
We all can't know the composition or mode of preparation of any Indian cuisine we come across. Do not order an Indian dish simply because it has a fancy name. Ask about the meal, how it is prepared, and its nutritional content before making an order. You will be surprised by the number of healthy Indian cuisines you can enjoy. Indian cuisine is simply healthy and amazing. All you need is know what to order, or ask for help. If you are yet to try Indian cuisine, now is the best time to do so. Look for an Indian restaurant and ask for some good food.
Fallon Chan is a food and lifestyle photographer and blogger.