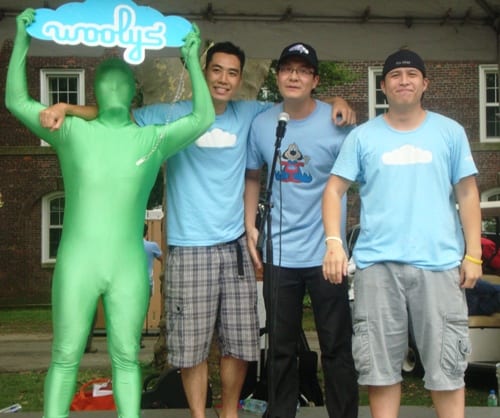 We were wondering what happened to Wooly's Ice.
After winning the 2011 Vendy Award for Best Dessert, Wooly's set up shop at the South St Seaport. They also spent some time at Hester Nights, but we haven't heard from them in a while.
Well that all changed yesterday…and Wooly's Ice will be giving away tickets to the next event from Bang-On NYC in the process.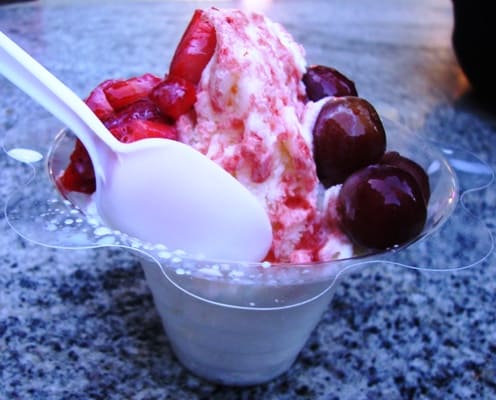 Once Wooly's Ice reaches 1,000 followers on twitter, they will be unveiling a giveaway contest for the @BangOnNYC fix to watch @oizo3000 and others at #Elements. Last we looked, they were at 995 followers.

Wooly's told us they are going to be doing various events for the rest of the year, leading up to something big in 2014. We heard they will be debuting a NEW flavor at the Bang-On event.
They wouldn't divulge info yet on their big plans for 2014, but our guess is a brick-and-mortar store. Here's hoping!
You can follow Wooly's Ice on twitter here or on our Mobile Munchies twitter feed.