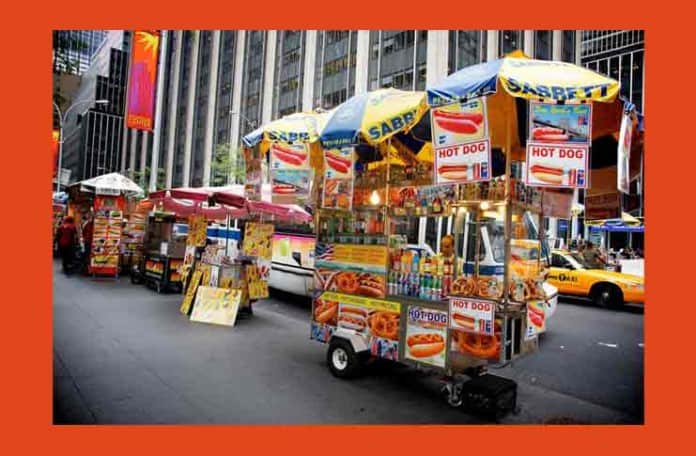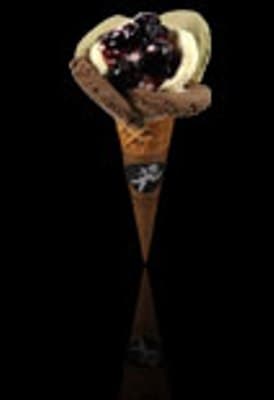 Here's a freebie for all you gelato lovers out there.
As mentioned yesterday in the NY Times, Amorino, the European company that scoops their gelato to create a flower shape, will be giving out free cones from 4 to 7 p.m. on their opening day, which is today.  The new store is at 60 University Place at 10th St in Greenwich Village.
The petals of the flowers can be made of different flavors from a list of more than 20, all in the same cup or cone.  It's the signature of the chain, which has stores in 50 locations in Europe, and now New York.
From the Amorino website: Created in 2002 by two childhood friends, Cristiano Sereni and Paolo Benassi, Amorino was born in the heart of Paris on Ile St Louis.
The two founders' passion is highlighted in their values : exacting standards of quality, consistency, pleasure and flavour, as well as the cosy atmosphere in their shops.
Paolo Benassi : "Our objectif is to make the highest quality ice cream as naturally as possible with no artificial colours or flavourings".