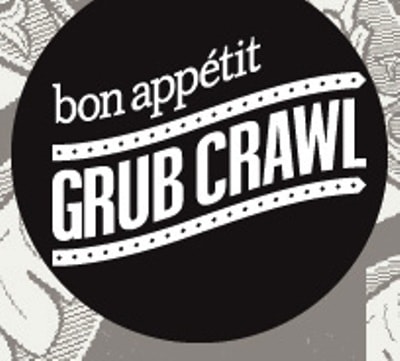 We haven't said this in a while, but our friends at Coolhaus NY will be handing out FREE ice cream sammies later today. Ahhh, that felt good.
The promotion is for the Bon Appetit Grub Crawl that takes place later this week. It looks like a really cool culinary event.
As for the FREE Coolhaus ice cream, it takes place from 1-5pm. Check their twitter @CoolhausNY @BonAppetit or our Mobile Munchies twitter feed.