If you've ever wondered why you just can't stop eating cheese, despite knowing how many calories it contains, don't fret because you're not alone. If it makes you feel better, scientific studies claim that cheese releases a feeling of euphoria because of the casein compound, otherwise known as 'pain reliever.' However, salty food, including cheese, releases dopamine which instructs and trains your brain to consume more of it. Thus, you end up feeling obsessed with cheese. 
The good news is that cheese can be made guilt-free if you incorporate it into healthier dishes and meals. Some dinner ideas with cheese can still satisfy your cravings without leaving you with that stressful and guilty feeling. You can continue to treat yourself to cheese. After all, it's just a matter of finding healthy ways to incorporate it into your meals. 
Here are some healthy ideas on how to successfully get your healthy cheese fix. 
1. Gluten-Free Cheese Crackers  
If you have the habit of eating cheese crackers for snacks, there's a healthy alternative for this without compromising your cheese cravings. Visit a health food store and look for gluten-free crackers.
Much to your surprise, some of these crispy crackers actually even taste better than the commercially-produced ones.  
There are different grain options to select from, but of course, choose the cheese flavor. You can even sprinkle some Parmesan cheese on top if you're feeling more generous with your cravings.
You can then arrange your crackers on personalised cheese boards, as they can elevate the experience of having this simple snack any time you need to serve it to guests and friends.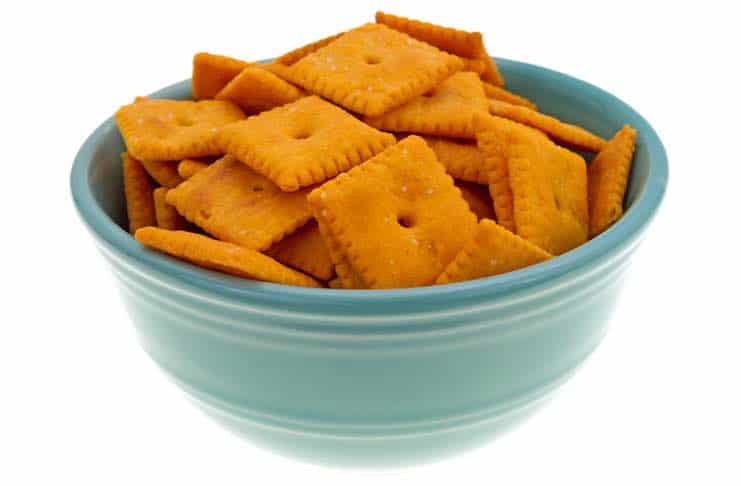 2. Baked Spaghetti With Butternut Squash And Cheese  
One thing that makes spaghetti sinful is the number of meatballs and ground meat you use. One healthier way to resolve that guilt is to go for the vegetable option. Buy butternut squash at your favourite grocery store and include your favourite cheddar or mozzarella cheese to create baked spaghetti with these ingredients. Butternut squash contains carbs and some protein, so they're healthy. It complements the flavour of the cheese as well.   
3. Low Calorie Fettucine Alfredo  
If you're craving some pasta and cheese fix, there's an effective way to make it guilt-free: Cook a low-calorie fettuccine alfredo. You can successfully create the normal rich taste of fettuccine white pasta with less fat.
To make a skinny fettuccine dish, you can disregard using whole milk and go for non-fat instead. There are low-fat cream cheese and Parmesan cheese options too. These healthy alternative ingredients can create amazing wonders by making your fettuccine healthier.   
4. Portobello Mushroom Caprese Cups  
Making Caprese cups with portobello mushroom is another way for you to satisfy your cheese cravings but in healthy ways. You need fresh tomatoes, basil, portobello mushroom and fresh mozzarella cheese. This vegetarian dish can replace your main meal as it fills your stomach. Not to mention, the rich mozzarella flavour is enough to satisfy your healthy cheese fix.    
5. Squash Mac And Cheese  
Instead of using macaroni pasta, replace your mac and cheese with squash. This dish mimics the conventional mac and cheese but gets rid of the heavy calories of the macaroni pasta carbs. You can also disregard using butter, and go for low-fat milk.
Because of its rich flavors, this is one of the best tricks to feed veggies to your children who aren't fans of vegetables. Also, there are other vegan mac and cheese recipes worth trying that will make your mouth water.  
6. Ham And Cheese Wheat Quesadilla  
Quesadilla is the best dish you can explore if you want to eat cheese. This simple cheese dish is made of ham and cheese alone. The key here is to go for wheat quesadilla wraps. You can add tomatoes and onions and combine them with ham and cheese to enrich the overall flavor of these dinner wraps.  
7. Mozzarella Zucchini Frittata  
Veggie-studded frittatas are one of the most leisurely meals to prepare. Not to mention, they're also a family favorite. You can serve it with tossed salad and some toasted bread on the side. This dish is ideal for any meal of the day.
This should be your favorite go-to if you're craving cheese. You can prepare this dish, pair it with cheese gifts, and hand them out to your neighbors, family and friends.   
8. Roasted Bell Pepper Salad With Cheese  
One fantastic cheese dish you should try is the roasted bell pepper salad with cheese. Let bell peppers steal the limelight for this dish as they're rich in Vitamins A and C and potassium too.
Also, bell peppers are rich in fiber, folate and iron. Aside from providing plenty of nutrients, bell peppers are also low-calorie and satisfying. Add a balsamic drizzle to your bell pepper salads well as a generous amount of fresh mozzarella.  
Conclusion  
All you need to do is think outside the box when preparing meals with cheese. Instead of eating unhealthy cheesy snacks and heavy carb dishes, go for healthier alternatives like those listed above.
By incorporating vegetables and using alternative ingredients, you don't have to feel guilty while consuming cheese for your meals. Always be keen about using the right portions, and your cheese cravings won't go out of hand.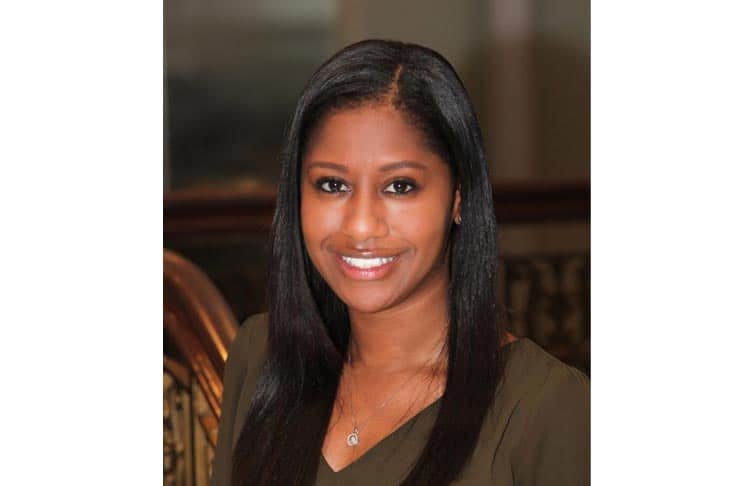 Tiara Budd lives in New York and is determined to eat (and Instagram!) her way through the city. In her free time she loves exploring new neighborhoods, reading books from the library, and traveling all around the country.