To gain a body like an athlete, you have to train and eat like one. Nutrition is a vital part of keeping the body healthy either as an athlete or non-athlete. Your body is powered by the food you eat, and so is your health. In this article, we share nutrition tips to help you eat like a pro athlete, which enables you to feel and perform better in life.
Why Do Athletes Have a Special Diet?
Professional athletes work hard at their sport and travel worldwide to compete with their peers. Being on the go makes it difficult to maintain a routine. These disruptions can also lead to a quick deterioration of their health. Therefore, according to Ironflask.com, athletes need to maintain a steady eating routine that covers all their nutritional needs. Most athletes have a weekly meal prep that guides them through their meals.
Tips on Nutritional Pro Athlete Diets
1. Check on the protein.
Protein is crucial in helping build, repair, and maintain your muscles and tissues. Excess protein in the body is stored as fat. It is essential that you consume proteins as part of your diet at least two hours after the workout. If it is meat, ensure that you are eating the best quality meat you can find for maximum benefit. Looking at Crowd Cow's analysis, you can see that there are factors that should be considered before buying meat. You should look at the selection of meats available, shipping, quality, pricing, and packaging to ensure that you are getting the best possible. With the best meat in hand, you can be sure that your body is getting the maximum nutrition it deserves.
2. Ensure you eat your breakfast
Athletes consume breakfast to power them through the morning and to enhance their performance. A good breakfast is not necessarily heavy but is crucial in jump-starting your metabolism. It promotes alertness, which means that you are more likely to take on the day with a positive attitude. Ensure that you incorporate foods such as oats, hard-boiled eggs, yogurt, and burritos part of your breakfast as these have the right combination of nutrients that ensure you are healthy and strong.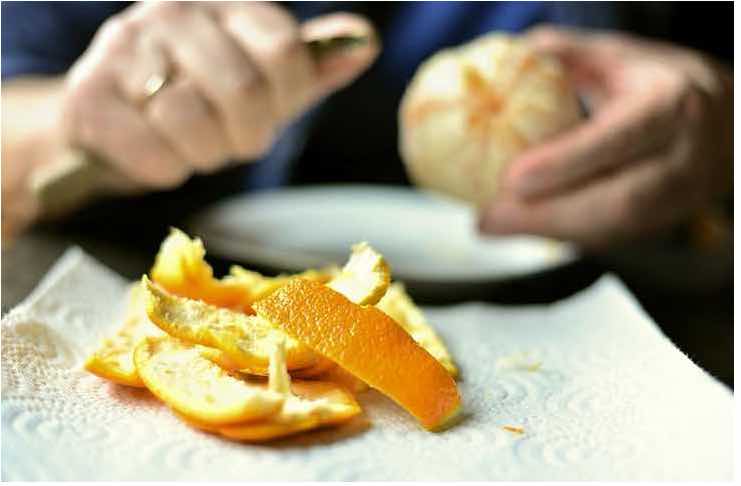 3. Replace Lost Electrolytes
Whether you are an ardent fan of working out or not, you must replenish the electrolyte supply in your body. You can do this by drinking fluids such as water and sports drinks. However, if you have the budget to spend, then using hydration powder could be a good replacement that helps your body hydrate more effectively than just water. It also helps with treating signs of dehydration such as headache, dizziness, and muscle fatigue. If you sweat, you can dilute equal parts of water and sports drinks to ensure that you have the best balance of the two.
4. Enjoy your carbs
Many people only increase their carb intake only when they have a sports activity coming up. However, you need to ensure that you consume a sufficient amount of carbohydrates daily and only top up when there is a need for optimum nutrition. If you consume too many carbs on occasion, it will not have the maximum effect on your body.
Follow These Nutrition Tips and Become an Athlete
Eating like a pro athlete is beneficial for you because it keeps you healthy, as mentioned in this article. As part of a healthy diet, ensure that you eat the right proteins, do not skip breakfast, and stay hydrated. If you keep it up – you might become a real pro athlete!