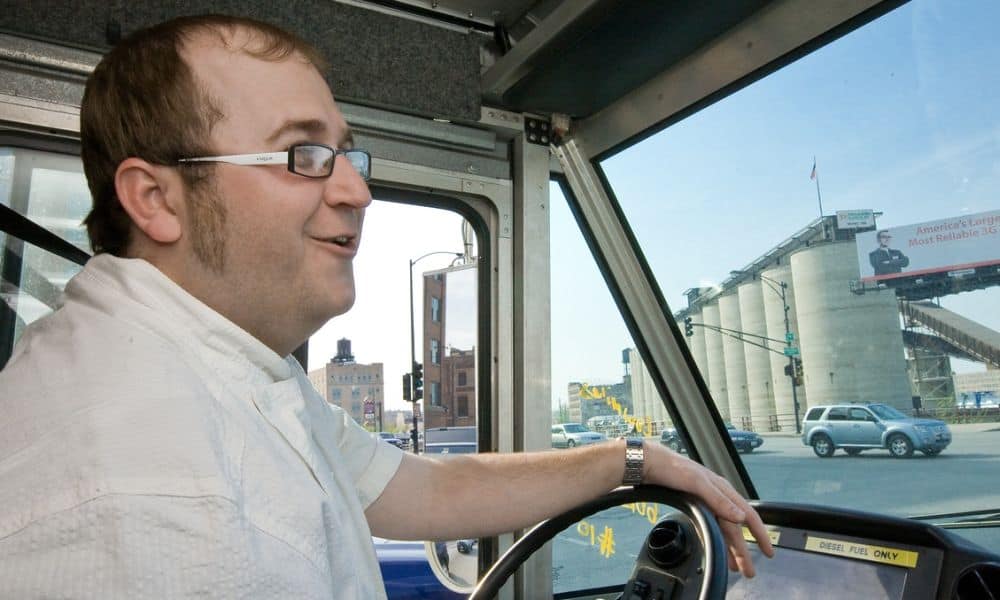 We have told you recently about some great Chicago street food trucks – Troy Marcus Johnson's All Fired Up and Flirty Cupcakes.
Now Matt Maroni has unveiled his gourmet food truck concept. It's called gaztro-wagon, with a storefront at 5973 N Clark St – and he has a food truck to go with it.  His menu features naan-wiches, sandwiches served on Indian naan bread.  In New York, there used to be a small storefront on Bleecker St called Naanwich that we loved, but alas, it's no longer there.
Here are some naan-wiches from his menu.  They look amazing!
Wild boar belly with fennel, olives, yogurt and shaved red onions – $7.00
Pork shoulder with radish, cilantro and queso fresco – $7.00
Portobello with arugula, goat cheese and crisp shallots – $7.00
Smoked salmon with watercress, crème fraîche and shaved red onions – $8.00
Baby greens with feta, pecans, piquillo peppers and citrus vinaigrette – $7.00
Romaine with tomatoes, bacon and Cabrales – $7.00Chicken thighs with mushrooms, Brie and thyme – $7.00
Beef short ribs with tomatoes, onions and herb salad – $8.00
Slow-roasted lamb with gyro fixings – $8.00
New England lobster roll – $12.00
Chicken thighs with micro celery, Cabrales and spiced orange sauce – $7.00
Handcrafted Italian sausage with tomato–onion salad and herb aïoli – $7.00
Capicola–mozzarella–basil–tomato melt – $7.00
[Time Out Chicago]