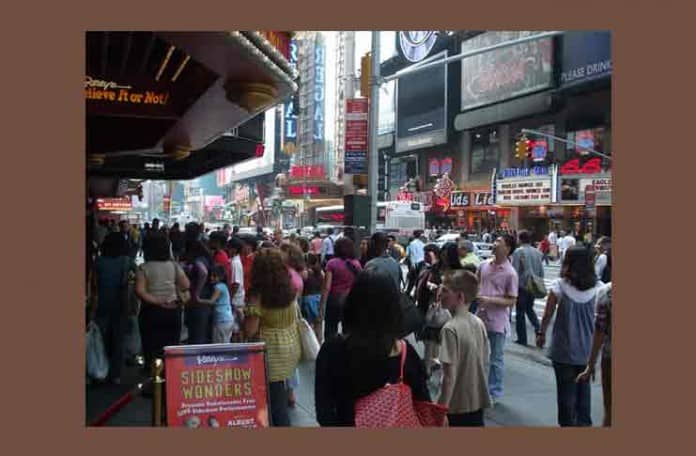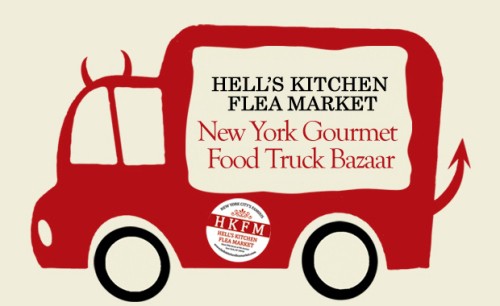 After posting about the Hell's Kitchen Flea Market Gourmet Food Truck Bazaar going monthly beginning this Sunday, March 20th, we received the following email from their representative:
"Thank you for posting a mention of the HKFMGFTB yesterday. We originally had the start date as Sunday March 20, but decided to push it back to Sunday, April 10 as we anticipate warmer weather. The rain date is April 17. I am happy to send you the confirmed list of trucks shortly. Let me know if you have any further questions. Thank you!"
Please do not go to the HKFM this weekend expecting a food truck bazaar!
We did hear back from them earlier today about the confirmed vendors, and they said:
"The confirmed trucks to date are: Rickshaw Dumpling Truck, Kimchi Taco Truck, Cinnamon Snail and Kelvin Natural Slush
Confirmed non food trucks are: Luke's Lobster and Little Cupcake Bakeshop
More to be confirmed!"