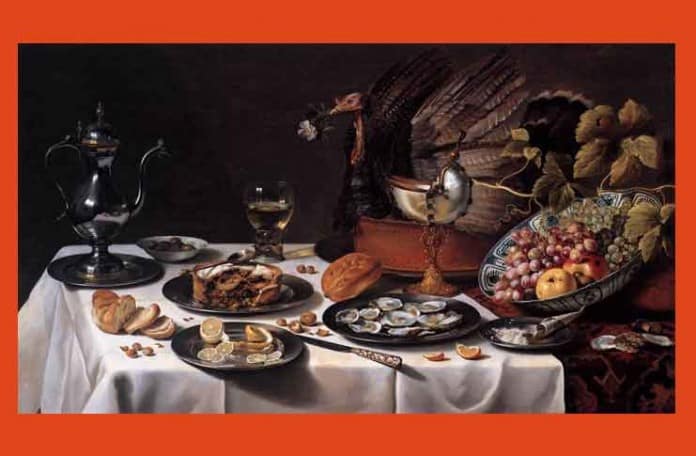 Popbar, the West Village store at 5 Carmine St with wonderful gelato & sorbetto on a stick, is today's New York Groupon special.
With this special, you get a six pack of assorted gelato and sorbetto, plus a reusable thermal bag for only $12.
This normally costs $25, and represents a 52% discount.  Click on the link just below, and the Popbar special is in the right column about 2 or 3 down from the top.
New York Street Food was one of the first places to write about Popbar right after it opened last May (well, it is in our neighborhood), and when Popbar had a new product offering , minipops, they asked us to stop by for a tasting, which was delicious!
We know it's a tough job, but somebody has to do it!
Popbar was originally founded in Italy, and the store at Carmine St is their first location in the US.
They offer 10 different flavors of gelato (made with cream), 9 flavors of sorbetto (just fruit, water and fructose) and a few flavors of frozen yogurt, too. Everything is natural with no preservatives or artificial flavors.