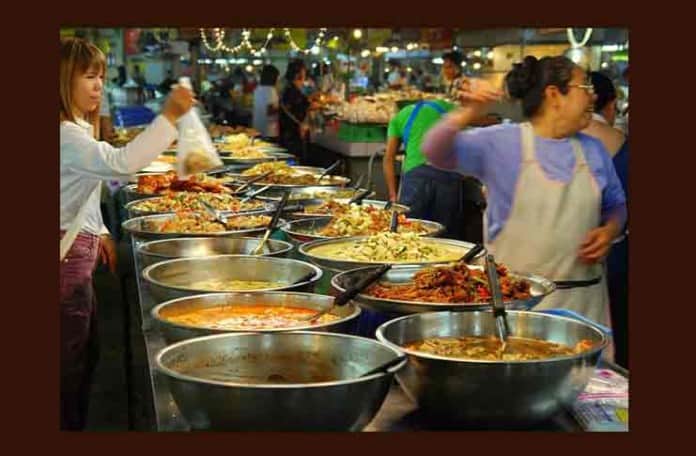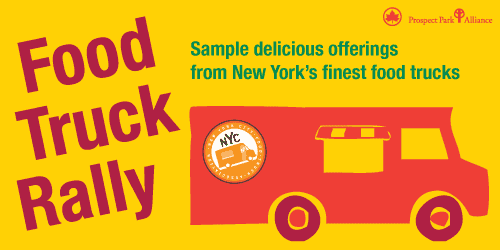 If you enjoy going to food events on the weekend, this should be a great one.  Not only is the weather expected to be nice, but there are some killer food gatherings going on in the NYC area.
Sunday, May 22, is the Big Kahuna for food truck lovers – the Food Truck Rally at Grand Army Plaza in Brooklyn, presented by the Prospect Park Alliance and the new NYC Food Truck Association.
The list of participating trucks is huge, and the crowds will likely be enormous, so make sure you get there early.
Many of the top trucks will be there, including: Coolhaus, Joyride, Kelvin Slush, Kimchi Taco Truck, Milk Truck, Red Hook Lobster Truck, Rickshaw Dumplings, Souvlaki GR, Taim Mobile, Eddie's Pizza Truck, The Frying Dutchmen, Treats Truck, Van Leeuwen Artisan Ice Cream and even more!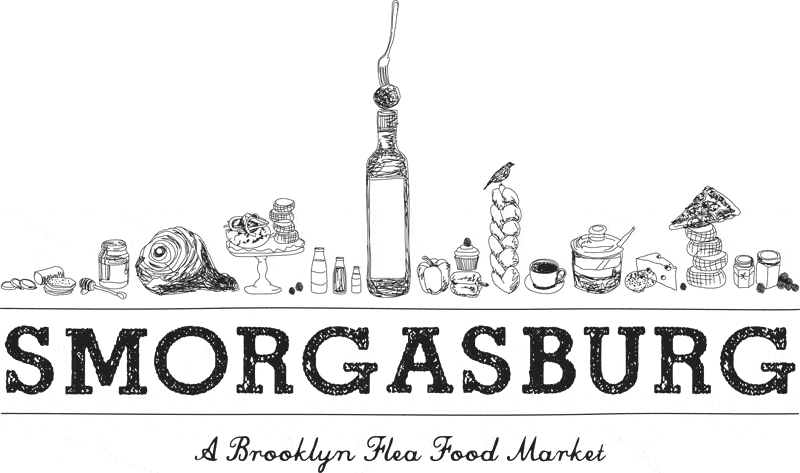 If you like the food vendors at Brooklyn Flea, you'll love Smorgasburg.  EVERY SATURDAY starting May 21, on the Williamsburg waterfront between North 6th & North 7th St at the East River, there will be a Greenmarket with approximately 20 farmers, packaged and prepared foods, purveyors from New York City and across the region, and other food-related vendors (kitchen utensils, housewares, etc.).
In total, there will be over 100 food-related vendors serving everything from Mexican cemita sandwiches to Shanghai-style banana-ricotta spring rolls to heirloom bean seeds to small-batch ketchup, mustard, and mayonnaise.  For more information click here, and for a full list of vendors, click here.
Lastly, if you're into Japanese culture, check out the Japan Block Street Fair on Sunday, May 22.  It takes place on Park Ave between 39th & 40th St from 11am-6pm.  There will be numerous performances, merchandise, and of course, Japanese food.  We don't have exact details, but the website says there will be authentic noodles, curry, neo-Japanese cuisine and sweets.
There are plenty of other smaller events around town, so check our Mobile Munchies twitter feed over the weekend to see which trucks will be at smaller events near you.