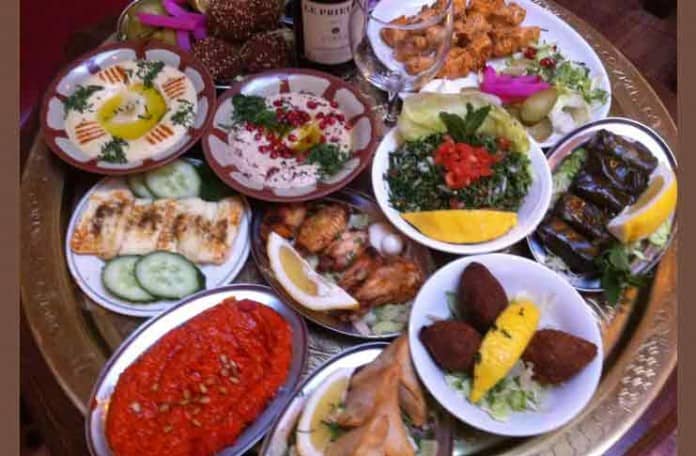 Friday's Recipe this week comes to us from Ulla of Goldilocks Finds Manhattan.  Ulla was born in Iceland but grew up on a farm in the Hudson Valley of upstate New York.  She now divides her time between the farm and New York City.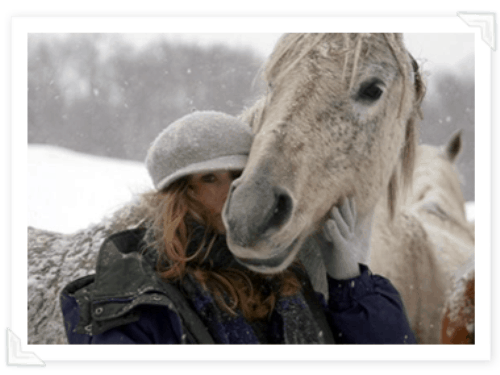 Ulla is obsessed with food.  She loves reading about, eating, and cooking food, and thinks it touches upon everything that is important in life. (We understand perfectly.)
Ulla's recipe for rice noodles with grass-fed ground beef, onions, green peppers and Sichuan peppercorns is after the jump.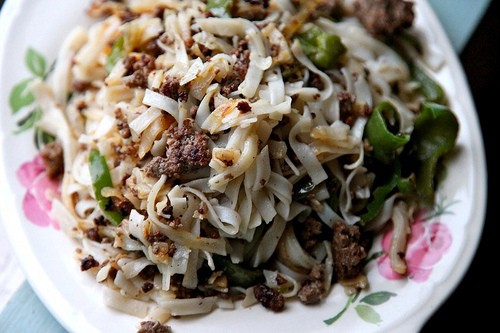 Ingredients:
1- package rice noodles cooked as instructed
1 pound of ground beef, thawed
2 tablespoons sherry or rice wine
2 tablespoons soy sauce
1/4 teaspoon salt
olive oil to cover pan
1 small onion sliced
3- fresh green peppers, sliced
1 teaspoon of crushed sichuan peppercorns
Preparation:
This picture is a bit messy looking. I was making a dinner for my parents because of the late nights my father is pulling.
Marinate the beef with sherry, soy sauce and salt.
In a large skillet or wok heat oil and add onion. Then beef brown. Add green peppers, saute.
Add cooked rice noodles, then crushed sichuan peppercorns. Toss and heat through.Enjoy!