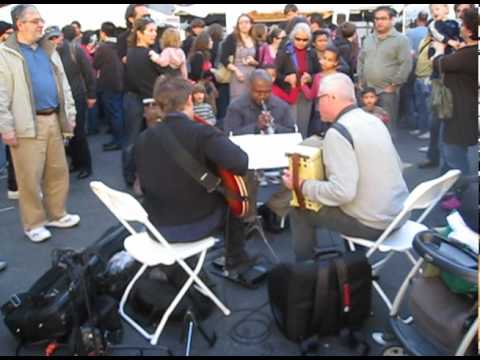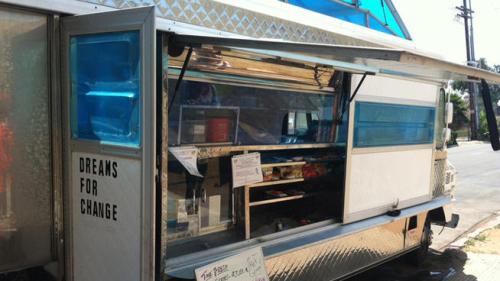 Dreams For Change is a new food truck in San Diego with a different mission – to feed the homeless with hot, healthy, affordable meals.
Dreams for Change's CEO Teresa Smith is a non-profit student at the University of California San Diego. She received the $10,000 grand prize in the Dell Social Innovation Challenge to help start the food truck.
"We are able to pick what we want, what we need and they cook it right off the truck. It's really good," shared customer Jackie Ojeda.
One can get a full meal under $4 with drinks costing as low as 25 cents.
Not only is the food affordable, but customers have the option to pay with their Electronic Benefit Transfer (EBT) cards.
"You know it was like a blessing to me because I got to use my EBT card," added Ojeda.
The EBT cards, previously known as food stamps, are not the only perk of this venture.
"Our goal is really to train homeless individuals and their workforce skills to go out and operate their own trucks," said Smith.
She encourages them to volunteer at the food truck and get hands-on experience so that they can become their own entrepreneurs someday.
The food truck travels in Downtown with its main location across the Neil Good Day Center on 16th Street and Imperial Avenue. (NBC 7 San Diego)