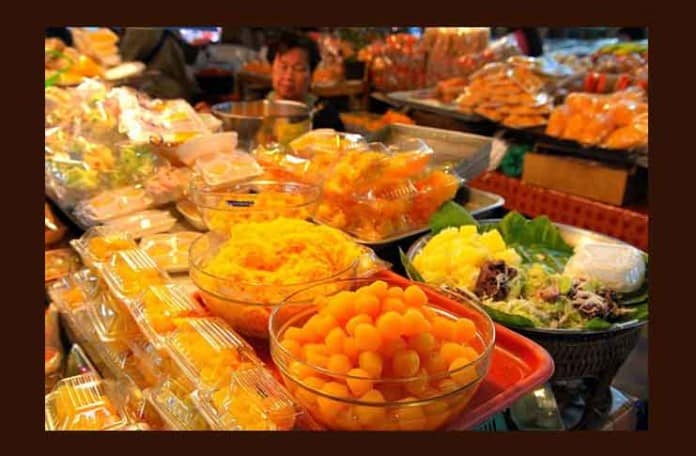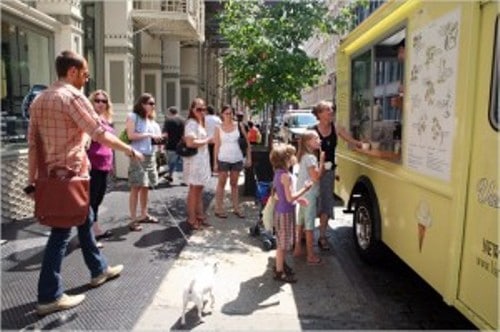 Thursday, August 26th is Van Leeuwen Free Ice Cream Day, presented by Gilt City New York.  To find out where the free ice cream will be, click here.
Gilt City is a website with the latest deals.  They comb through hundreds of neighborhoods and countless things to do, and boiled it all down for you.
Savor food whipped up by top chefs, score tickets to that sold out show you've been dying to see, and if you need dry-cleaning delivered to your door, yes, Gilt City can help with that, too.  They capture the best of your city and gives it to you for less — much less.