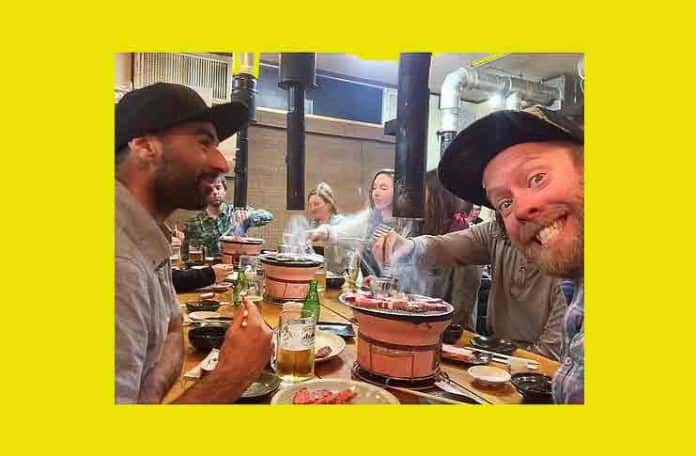 It took less than a year, but Mexicue, a 2010 Vendy Award Finalist in the Rookie of the Year category, is the next food truck to be opening a restaurant.
As mentioned in the NY Times, Mexicue will be opening a two-level restaurant by Madison Square Garden and Penn Station at 345 Seventh Ave at 30th St.
Hopefully, this will cut down the lines at the truck for lunch!
Almost (I said almost) makes me wish I had to commute on the LIRR again, as I did right after college.
This will definitely add another option near Madison Square Garden besides Gyro II to eat at before concerts and games.
It will be great to finally be able to enjoy Mexicue's BBQ/Mexican fusion tacos and sliders with beer!
They even put up a teaser website for everyone to track the progress.