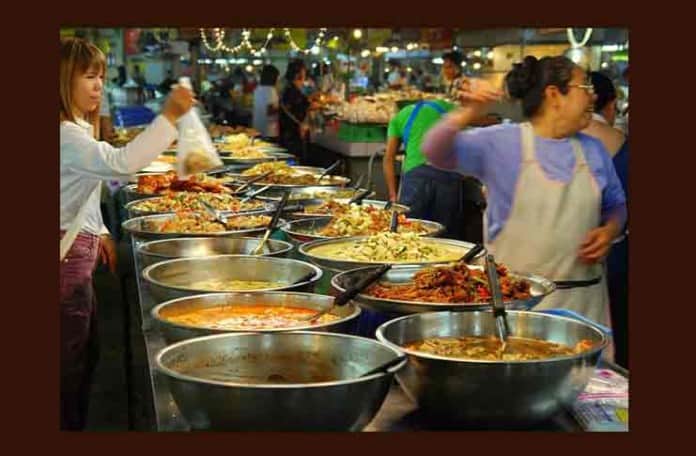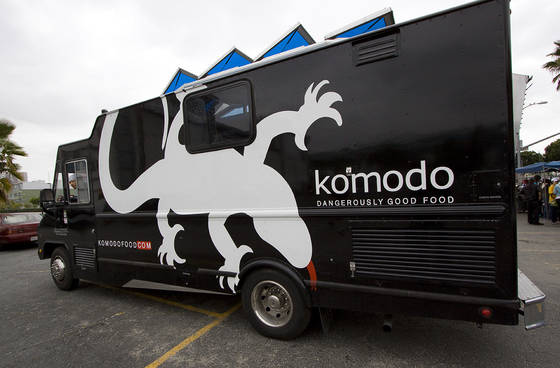 Food trucks in Los Angeles County will soon be required to post letter grades from public health officials evaluating their food-handling practices, supervisors said Tuesday.
All five county supervisors voted for the new ordinance, which was granted preliminary approval on Tuesday but must be ratified in another vote next week.  The ordinance would go into effect 30 days after the final vote in unincorporated areas of the county; local city councils must ratify the new grading plan for it to be effective within city limits.
The plan will expand the popular program that gives brick-and-mortar restaurants an A, B, or C grade rating safe food-handling practices to rolling food establishments in Los Angeles County.
The first phase of the plan will expand the grading program to about  3,200 full-service catering trucks, and a second phase to begin next July will expand them to about 2,800 more limited food facilities, like hot dog and churro carts.  It will also require them to file their routes to the county, so that officials can perform surprise inspections.
Those that aren't complying with county health rules could be shut down. [LA Times]
It's only a matter of time before we see this in New York – and for the record – we think it's a good idea.