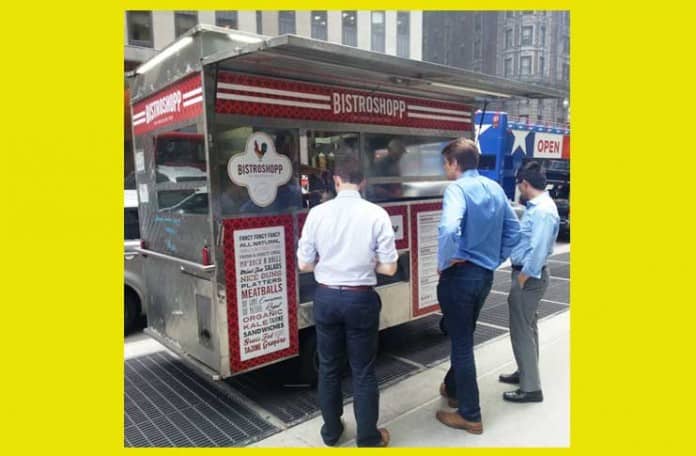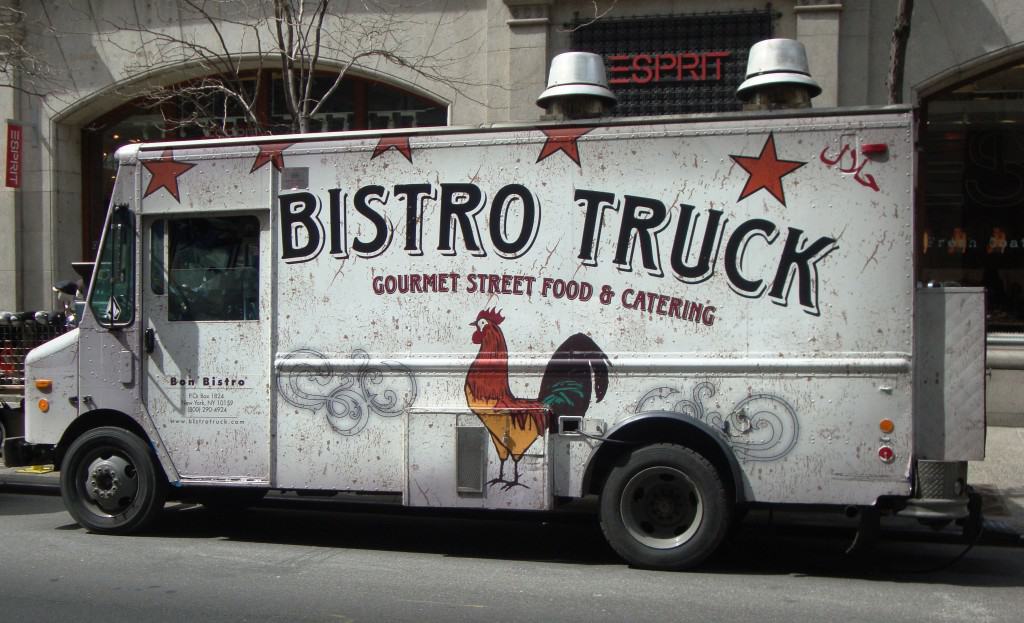 There's good news and bad news on the Bistro Truck front.  Let's start with the bad news first.
This year's re-opening of Bistro Truck has been pushed back another 3 weeks due to NYC food vending permit bureaucracy.  Yassir had hoped to reopen this week, but the city had other ideas.  Hopefully Bistro Truck will be on the street by mid-May.
The good news – his new restaurant Rustic is coming along nicely on the Lower East Side.  Yassir posted the picture below on Sunday.
Stay tuned to NYSF for the latest news on Bistro Truck and their crossover restaurant, Rustic.