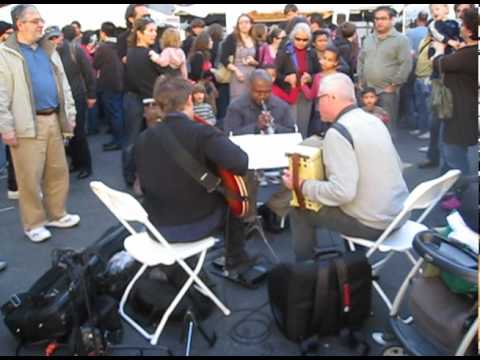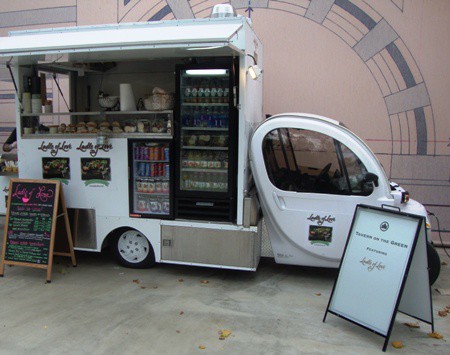 You wouldn't think there would be enough foot traffic in Westchester County for food trucks to get a toe hold, but in L.A., where the current food truck craze began, they also have a very ingrained car culture.
The NY Times had an article about 3 food trucks taking root in Westchester County, one of who we are familiar with, Ladle of Love.
Last year Ladle of Love was one of the vendors when the city licensed food trucks for the old Tavern on the Green spot. We really enjoyed their beef bourguignon (below), and their sandwiches were excellent too. Unfortunately, that spot didn't work out for any of the vendors, and Ladle of Love went back to their Westchester home.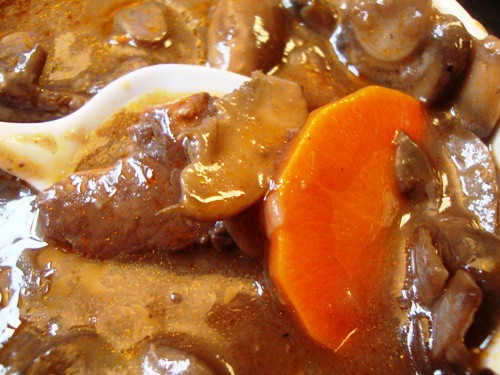 Click here to read the full article, which also includes the Johnson Truck (lobster cheeseburgers, yeah!) and Dough Nation.