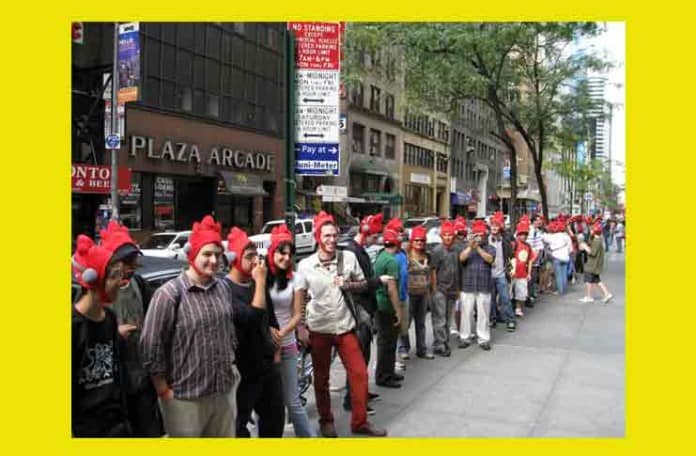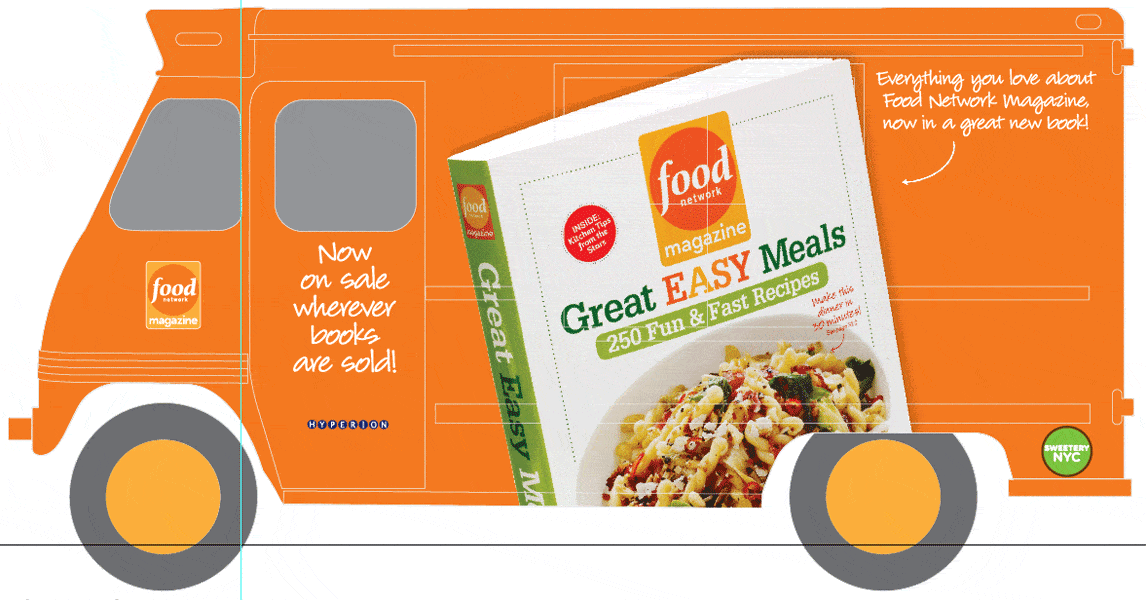 On Wed. March 16, 2011 Food Network Magazine & SweeteryNYC will have a special branded truck on the streets of Manhattan visiting three locations throughout the day handing out 100's of free deserts from the New FNM new cook book.
All 4 dessert recipes which can be found in the cook book that will be given out that day were made by SweeteryNYC for this promotion, and quite honestly they are absolutely delicious.
The desserts that will be handed out are as follows:
Mango Cloud

Cheesecake Pops

Crispy Crunchy Bars

Chocolate Nut Button

s



On Wed. the special Food Network Magazine /SweeteryNYC truck can be found at:
1st stop. 8a- 10:30 Hudson St btw King & W.Houston St.
2nd stop. 11a- 2:30 50th St btw 6th & 7th Ave.
3rd stop. 3p- 5p Barnes & Noble 17th St Btw Park Ave So. & Broadway.