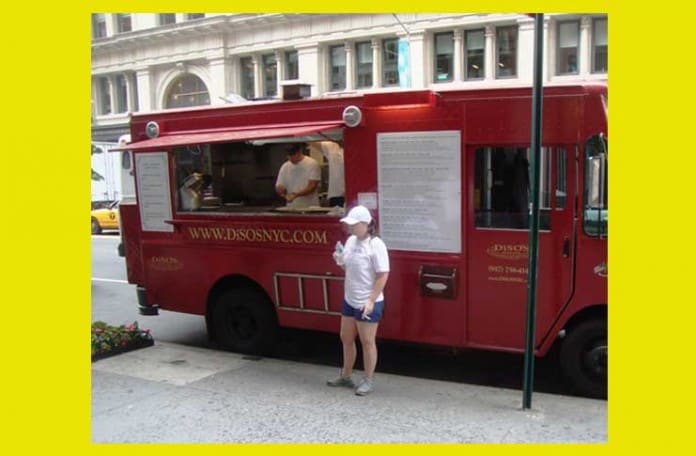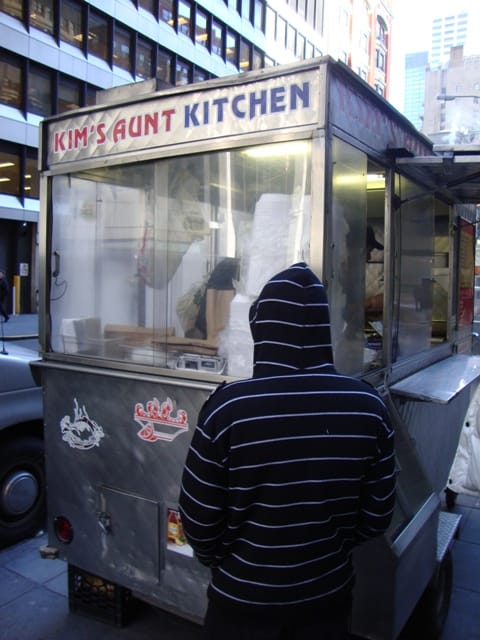 A little overcast, but should be dry at least. Brighten up the day with some great New York Street Food from the vendors on the right and the trucks below.
As always, check the Mobile Munchies twitter feed before heading out, in case anyone had to move at the last minute.
RickshawTruck Mon 3/14: Trucks at Rock Center: 50+6 as well as Murray Hill: 32+Park Come out and say hi!
New Jersey
TheKrave Monday – 12:00-2:00 Hudson and Harborside Pl. 5:30-9:00 Columbus and Marin http://tumblr.com/xl11rqyqn0