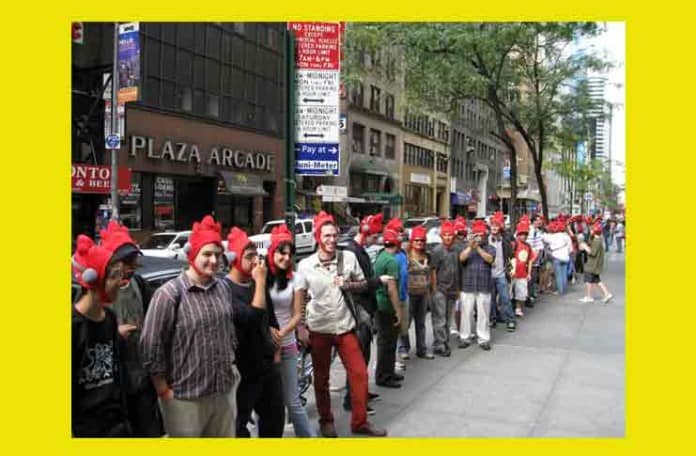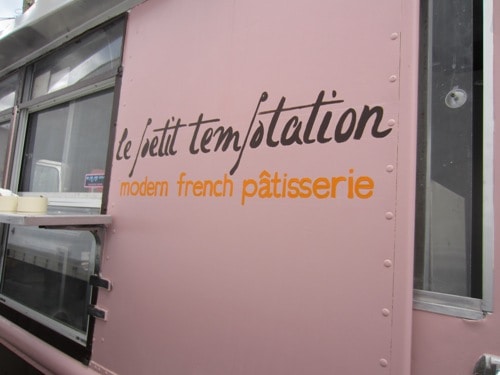 New Jersey is about to get a little sweeter!
The Le Petit Temptation dessert truck is ready to roll back into Jersey City tomorrow.  They will be at the Creative Grove Market next to the PATH exit on Fridays, and by Hamilton Park on Saturdays.
Le Petit Temptation is a modern French patisserie that we have written about in the past.  We tried them at the 2010 NYC Food Film Festival Drive-In, and have kept in touch with the owner Jessie ever since.
Jessie was selling his line of pastries at the Liberty Towers gourmet shop on Hudson St in Jersey City and at the Greene-Ville Gardens store in Fort Greene, Brooklyn, but we're not sure if that is still the case.
So what can you expect from Le Petit Temptation?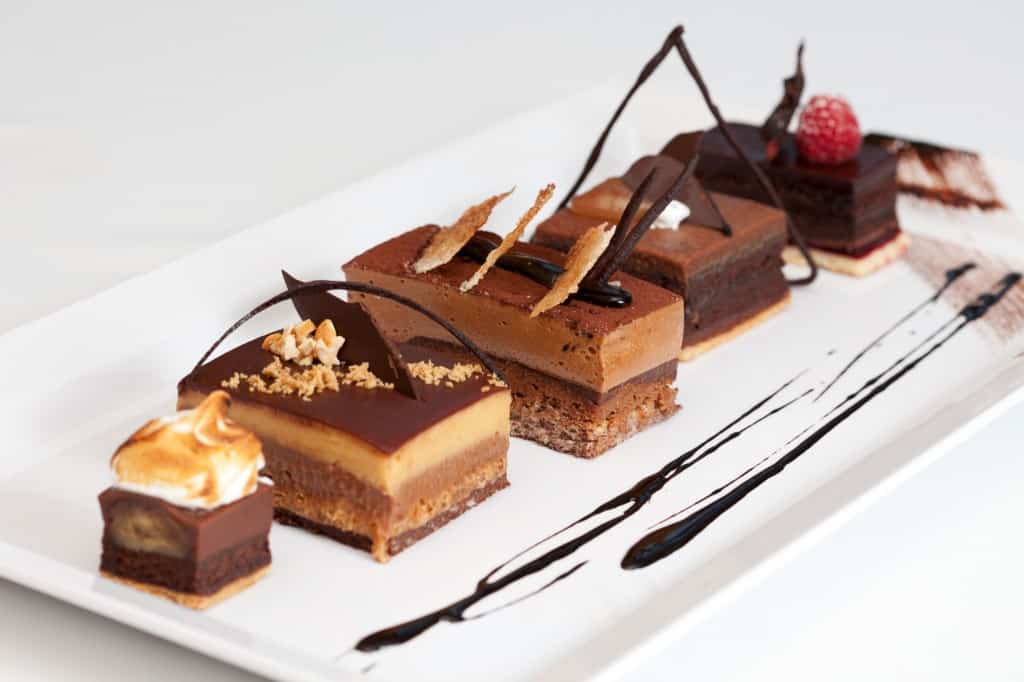 Jessie tells us the menu will be seasonal and interchanging but classic French pastries will be constant.  Examples from the menu are:
Creme brulee: pistachio with chocolate crunch, vanilla, praline;
Mille feuille: Napoleon;
Chocolate bouchons;
Tart tatin; and
Quiches: caramelized onions and bacon, mushrooms and spinach, for example.