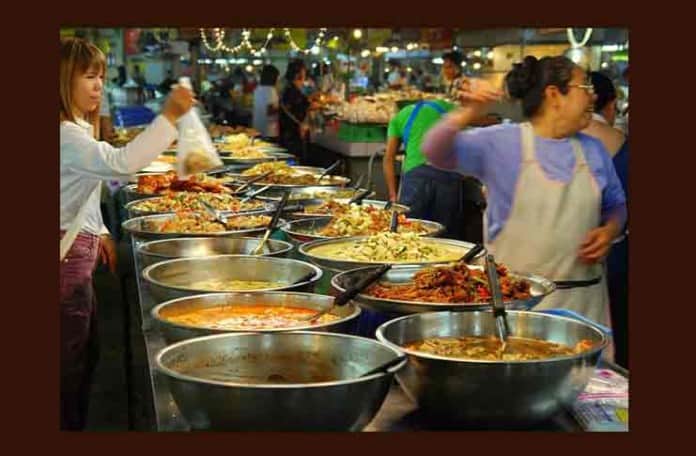 Today is Kimchi Taco Truck's 1st Birthday, and to celebrate, they will have $1 tacos all day.  All types of tacos are included, but please note there is a limit of 1 taco per person at the $1 price.
KTT is scheduled to be at Hudson & Clarkson from 11:30-2:30, 6th Ave & West 4th St from 3:30-5:30 and Astor Place from 6-9pm.  I love living in the Village!  Check the Mobile Munchies twitter feed before heading over.  These things have a way changing on short notice.
Congratulations Phil and everyone at KTT on an outstanding year!