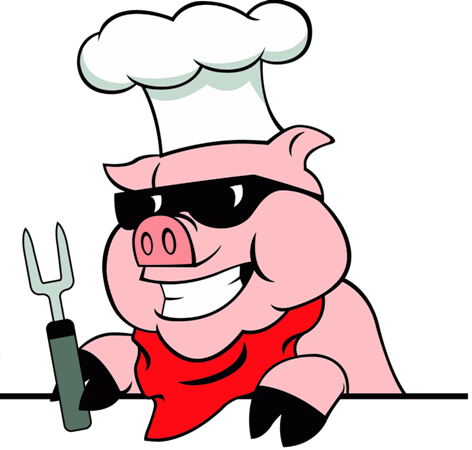 Friday, March 1st is National Pig Day, and 6 NYC food trucks will be porking it up with special recipes that include Maker's Mark® bourbon.
We know where we're going Friday for lunch! Click through to see which special appeals to you.
Wafels & Dinges – Bacon+Syrup Wafel with Crispy Bacon Baked Inside and Maker's Mark® Bourbon Amber Maple Syrup
Potato (de Bastogne Wafel) with Thick Cut Bacon and Maker's Mark® Bourbon Amber Maple Syrup
Nuchas– Bourbon Marinated Hampshire Pork Shoulder Empanada (created with Chef German Lucarelli of Soho House) 
Kimchi Taco – Korean Al Pastor Taco with Makers Mark® Bourbon Pineapple & Gochoo Garoo Glaze
Mike 'N' Willie's – Mango Pulled Pork Slider
Frites 'n' Meats – Bourbon Pulled Pork Sandwich
Eddie's Pizza – Makers Mark Bourbon Bacon with Pineapple Pizza
You can click on each food truck's name above to find their location on twitter, or check our Mobile Munchies twitter feed. Happy National Pig Day !