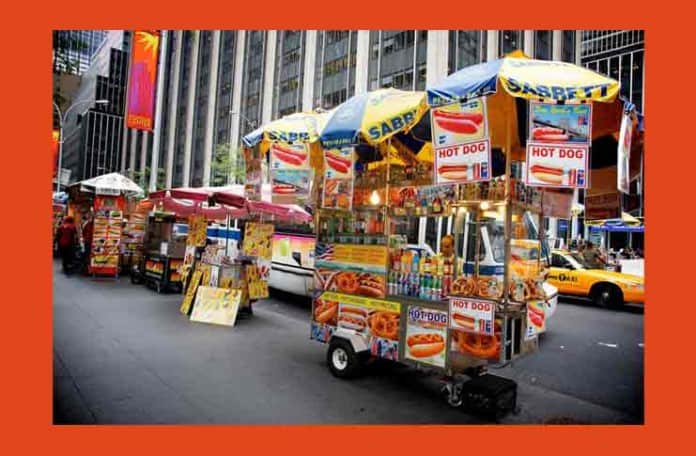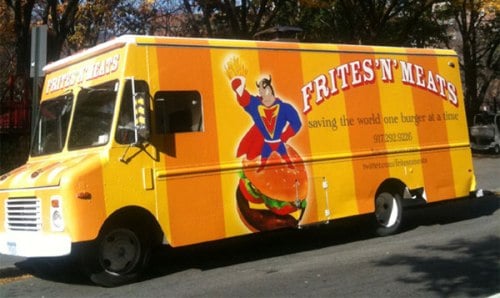 A few weeks ago, we told you there might be a new food truck lot opening in Battery Park City.  Now it looks like the rumors were true, and there will be a new food truck lot downtown starting on Monday.
We heard from one of the vendors who will be serving on the new lot.  They told us it will be opening on Monday, January 23rd, will be located on North End Avenue by4 World Financial Center, and will be open from 11am-3pm daily, including weekends.
The NYC Food Truck Association is working with the developers to bring a rotating list of its members to the new lot.  That gives the new lot from 25-30 great food trucks to choose from – and gives us another reason to head downtown.