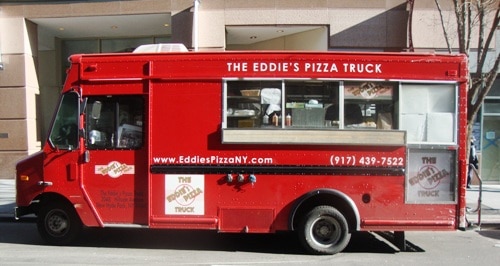 Hope everyone enjoyed a long weekend.  Looks like the weather isn't so great, but hopefully the rain will hold off.
If you want to take off some of the chill, Coolhaus has hot chocolate at 38th & 6th, and today you can get a FREE scoop of sea salt caramel ice cream in your hot cocoa.
As always, check the Mobile Munchies twitter feed before heading out, in case anyone had to move at the last minute.