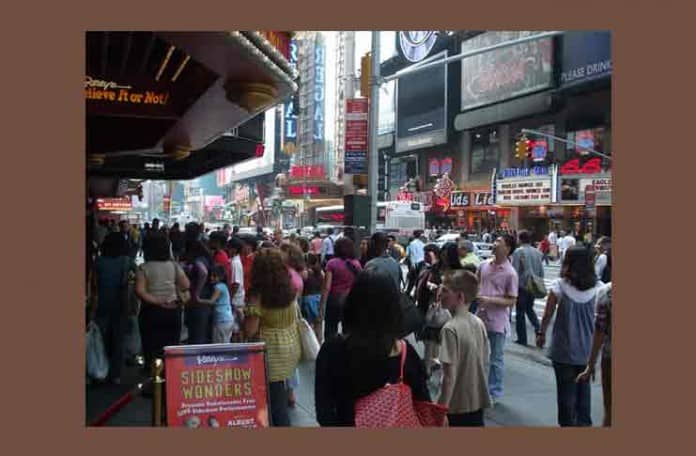 Everybody Likes Free: Tenka, the mobile daily deal site whose previous deals we told you about from Korilla BBQ and Wafels & Dinges, is presenting the 1st Annual Virtual Food Truck Festival.
You can get free lunch and dessert from 10 of the best food trucks in New York.  All you have to do is:
1) Go here and add the free deals you want to your pocket;
2) Get your phone ready before you reach the truck's register;
3) Show Tenka to the truck's staff; and
4) Enjoy your free food!
Participating vendors and the free items offered are:
Korilla BBQ – Free Korean Burrito
Frites 'N' Meats – Free Burger
Sweetery NYC – Free Croissant With Fillings
Van Leeuwen Artisan Ice Cream – Free Ice Cream
Big D's Grub Truck – Free Chicken Taco or Grinder
Feed Your Hole – Free Porky Dog
Bian Dang – Free Steamed Dumplings (4) or Soup
Eddie's Pizza Truck – Free Personal Pie
Cupcake Crew – Free Cupcake
YoGo – Fre

e FroYo

It's easy to find these trucks by checking out our Mobile Munchies twitter feed, which includes these 10 trucks and more than 40 other vendors.