Mecatos Café and Bakery in Orlando offer everything that you need to kick start your day. Whether you feel like a hot cup of coffee, cold coffee, smoothies, or any Colombian baked food, you can definitely enjoy these at Mecatos café.
This lovely café in Orlando, FL was established back in 2016 but it has spread to many other locations over the years. The menu of this café was inspired by Colombian culture and the food will remind you of Colombia. 
The overall ambiance of the café is extremely inviting and relaxing so you will enjoy the food with complete peace of mind. The setting of this café is very impressive making it a favorite spot for people who want to have their breakfast early in the morning. Every item on the menu is made from scratch and hence its taste and flavors remain intact.
Watch this video to get a glimpse of the cozy cafe:
View this post on Instagram
 Some of the items you can find at Mecatos Cafe & Bakery in Orlando include:
Empanadas: Mecatos Cafe & Bakery offers several types of empanadas, including beef, chicken, cheese, and spinach and cheese.

Arepas

: Arepas are a popular Colombian dish made from ground cornmeal. Mecatos Cafe & Bakery offers several types of arepas, including arepas stuffed with cheese, beef, or chicken.

Sandwiches: Mecatos Cafe & Bakery has a variety of sandwiches available, including a Cuban sandwich, a chicken sandwich, and a vegetarian sandwich.

Pastries and baked goods: Mecatos Cafe & Bakery offers a wide range of sweet and savory baked goods, including croissants, muffins, danishes, cakes, and cookies.

Coffee and other beverages: Mecatos Cafe & Bakery serves a variety of hot and cold beverages, including coffee, tea, juices, and sodas.
The menu may vary depending on the location and time of day.
The Coffee
However, the most important reason for the popularity of this café is its coffee which has many loyal customers. The taste of the coffee is attributed to the fact that it is recently harvested and roasted which makes it very fresh and delicious. The top-quality equipment and experienced baristas help in creating a flavorful coffee that you will love in every sip. 
Watch this video to see how they make their yummy coffee:
View this post on Instagram
 What Other People Say
Mecatos Cafe & Bakery has generally received positive reviews for its delicious Colombian-inspired food and baked goods. Customers have praised the empanadas, arepas, and sandwiches for their authentic flavors and generous portions. Many reviewers have also raved about the pastries and baked goods, particularly the croissants and cakes.
Watch this to see some of their baked goods:
View this post on Instagram
 The cafe has a cozy and welcoming atmosphere, with friendly and attentive staff. The prices are reasonable, and the portion sizes are generous, making it a great value for money.
Some customers have noted that the cafe can get busy during peak hours, which can lead to longer wait times for food and drinks. However, most customers have agreed that the quality of the food (and coffee!) and the friendly service make it well worth the wait.
Overall, if you're looking for delicious Colombian-inspired food and baked goods in a warm and welcoming atmosphere, Mecatos Cafe & Bakery is definitely worth a visit in Orlando. You can also visit them on Facebook for more info and reviews.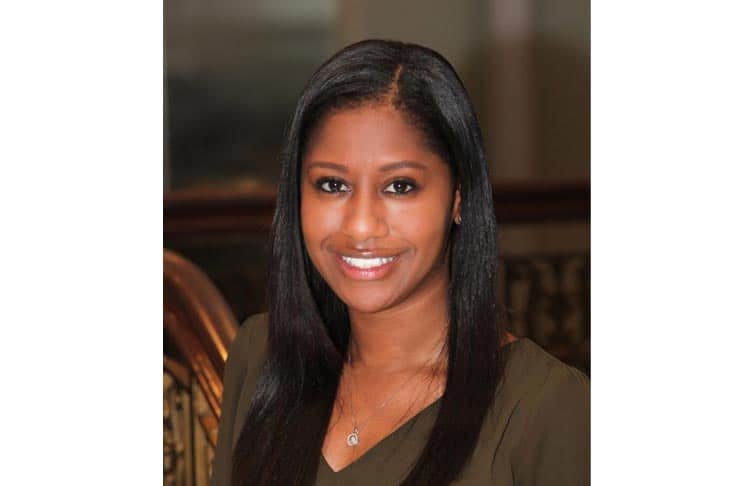 Tiara Budd lives in New York and is determined to eat (and Instagram!) her way through the city. In her free time she loves exploring new neighborhoods, reading books from the library, and traveling all around the country.