Food is more than a source of energy, a friend, an enemy, or a simple burst of flavor; it is a symbol of history and culture in each country around the world. Some food is of such acclaim or cultural significance that people are willing to spend large amounts of money and time on it, but there's no need – the average traveller can find their bliss in a simple serve of street food from a van. The good news is you can find that bliss in countless countries around the world.
Singapore
If you're time-poor, Singapore is the place to go for an experience encompassing a variety of other cuisines including Chinese, Malay, and Indian food. Mix Chinese delicacies like chicken rice with Indian-inspired curry puffs and Chinese-style kway teow, and you have the basic flavors of Singapore street food. Of course, the classic Singapore noodles sit in a category of their own, and any version you pick up from a street food store is bound to be twice as authentic and flavorful than the offering from your local Noodle Box.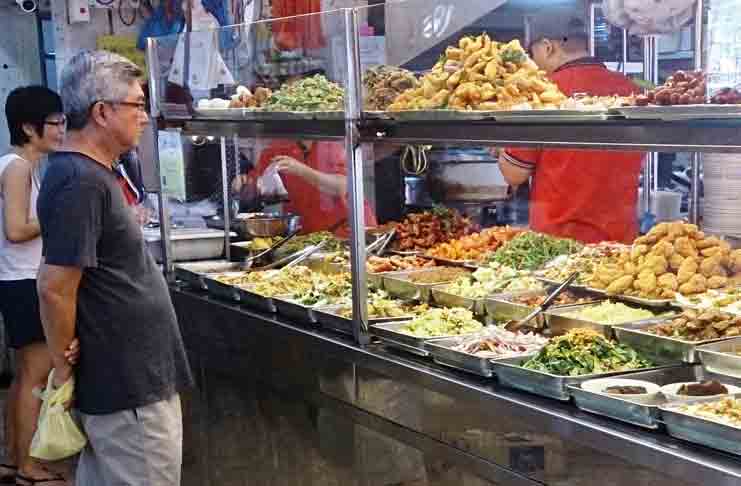 Amritsar, India
Indian street food can be found in almost any city throughout the nation, always promising full flavor and an uncompromising blend of herbs and spices. If you have to choose only one city to sample, keep Amritsar at the top of your list. Famous for its lassi and variety of classic Indian dishes featuring everything from a classic chicken tikka to a surprisingly tasty serving of mustard leaves (sarson da saag). These dishes have amassed enough popularity to draw investment from US citizens, hungry for a piece of the action, while Indian staples like roti and satay have joined restaurant menus around the world.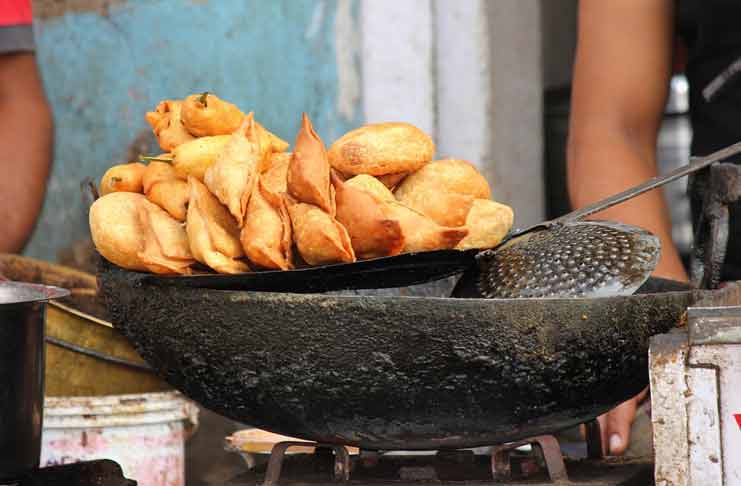 Hong Kong, China
Those who love the taste of adventure will appreciate the street food delicacies served up in Hong Kong. If the thought of braised turkey kidneys and pig intestines doesn't turn you off, it could be the beginning of a truly unique experience for your tastebuds. If you can't quite stomach those options, you could always stick to steamed rice rolls and sweet tofu custard.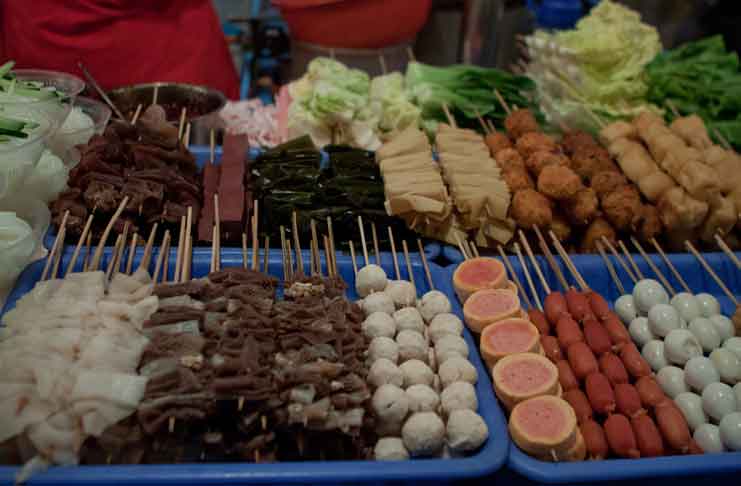 Mexico City, Mexico
Mexican food stands up as a timeless classic in the street food arena, and for many good reasons; tacos, nachos, burritos, enchiladas, and dozens of other accolade-worthy classics, but Mexican street food will introduce you to a host of brand new flavour combinations. Popular local dishes typically consist of simple ingredients and ingenious flavour combinations, like a sleeve of seared corn on the cob with a liberal coat of mayonnaise and chilli flakes. Pair it with a freshly-squeezed juice and a serve of cheeky churros for dessert, and you will have seen another side to Mexico.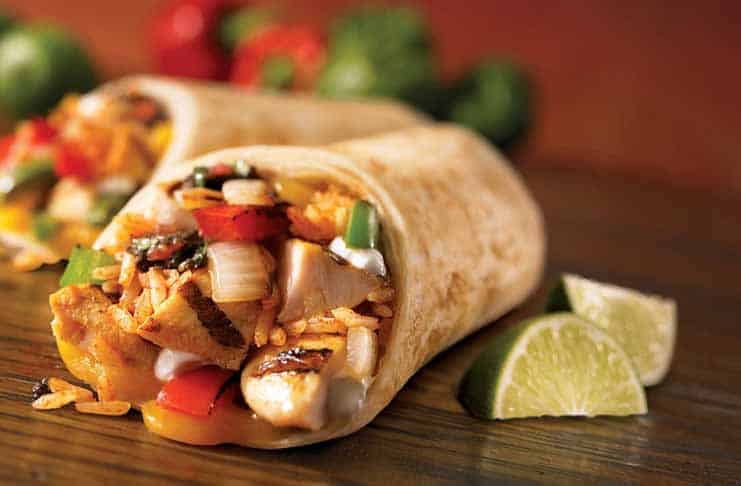 Palermo, Italy
Like Mexico, Italy's food reputation centers around a few well-loved staples. No doubt the humble pizza features on many a traveller's bucket list when in Italy, and the same could be said for a creamy bowl of carbonara, but Italy's street food offerings stretch into lesser-known territory. From arancini to baskets of seafood and even slabs of polenta, the Italians will throw just about anything in a deep-fryer and witness its transformation into a true delicacy.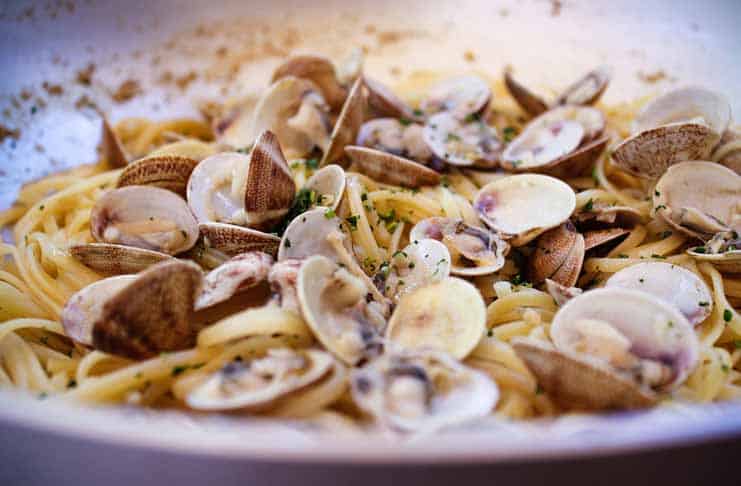 Ho Chi Minh City, Vietnam
Taking cues from French cuisine has positioned Vietnamese food in a world of its own. The nation's love affair with the subtle yet distinctive flavours of a classic Pho soup has been a long one, and the same is true for the banh mi sandwich. There's something about the combination of tender beef, fresh mint, and pickled carrot that seems to blur the line between class and comfort.
Marrakech, Morocco
If you're after a bit of variety, you'll find it along the streets of Marrakech. For the brave at heart, the city is a haven for unique menu items like snail soup and sheep heads, but you'll also find plenty of mainstream meals which have made their way into restaurants around the world. With staple ingredients including roast lamb, eggplant, and couscous, Moroccan cuisine has had no trouble infiltrating restaurant menus in other countries, and their pastries and cookies are worth taking home.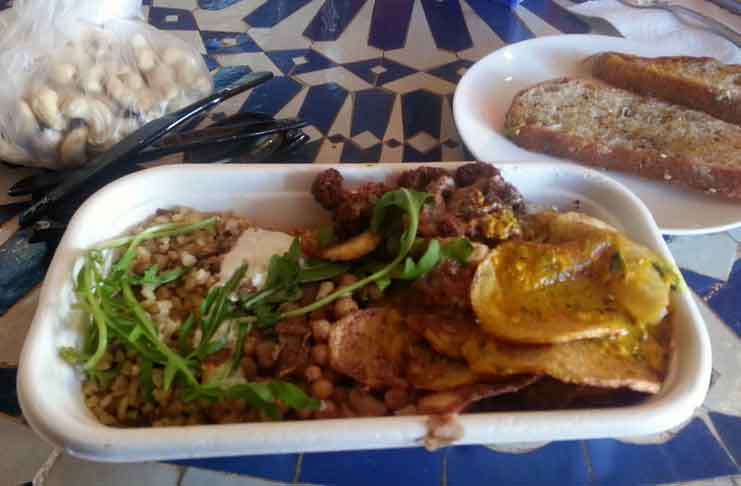 Cairo, Egypt
The Egyptian capital has more to offer the world than a few (albeit magical) pyramids. Cairo's street food purveyors make their own magic out of basics like rice, pasta, lentils, and chickpeas, and then bedazzle customers with the likes of falafel and kofta. Finish off with the staple dessert of crystallized honey to satisfy your sweet tooth.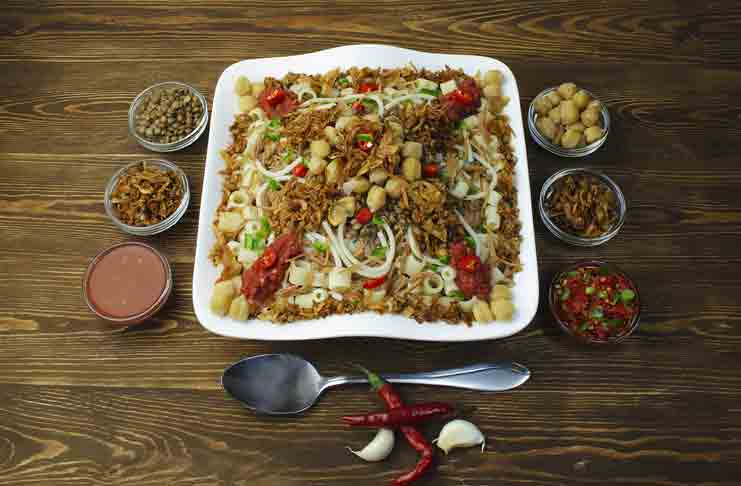 Tokyo, Japan
Many people believe Japanese cuisine boils down to raw fish, vegetables, and rice, but the hot alternatives are just as popular amongst locals and tourists. Japanese chefs can be very handy with a grill, searing their fresh cuts of meat and vegetables to perfection, and if you spot a stall in the street, don't hesitate to snatch something up. These delicacies wait for no one.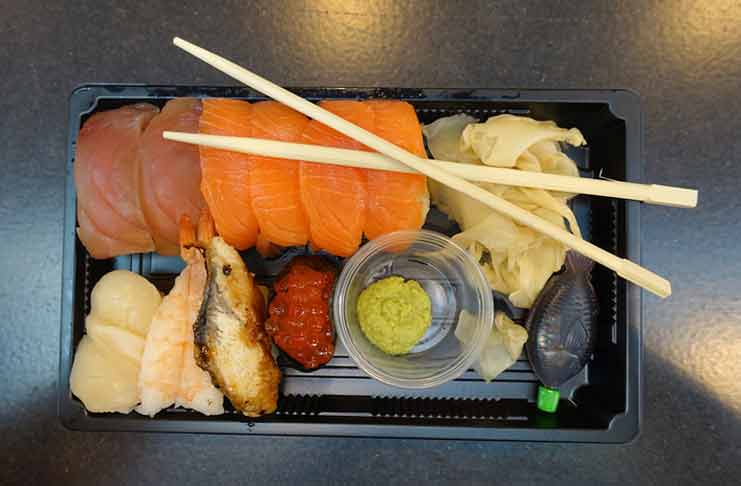 Honolulu, Hawaii
In case there isn't enough raw fish in Japan to satisfy your appetite, seafood reigns supreme in the Hawaiian capital. Raw fish salads are considered a local delicacy amongst other fresh-caught seafood, but if you've had enough oceanic cuisine, Honolulu is also home to a variety of food trucks. You can make it an international lunch by starting with a serve of Colombian empanadas, wolfing down some German comfort food, and finishing off with a classic American-style burger.
New Orleans, Louisiana
Louisiana is known for its comfort food and affinity for fry-ups, but the unexpected culinary delights from gas stations and convenience stores have turned the city into a multi-faceted foodies' dream. With street food options ranging from a sausage-and-bread combo to fried alligator, it truly is a world of opportunity.
So if you're hungry for new experiences, don't neglect some of these street foods. They are bound to give you an explosion of tastes and sensory satisfaction!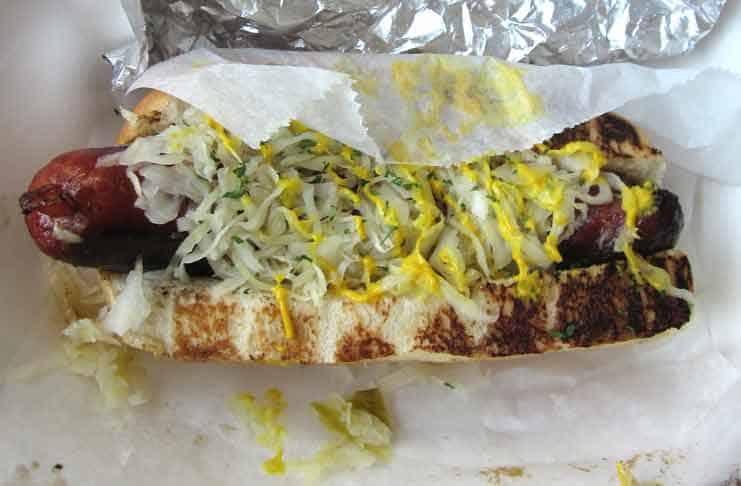 About the Author:
Theodora is a passionate blogger from Sydney and she is someone you would call an IT nerd that travels the world. Also, she takes great interest in psychology and helping people deal with their mental and anxiety issues. Besides that, she loves martial arts and enjoying the nature. You can find her on Facebook or on Twitter