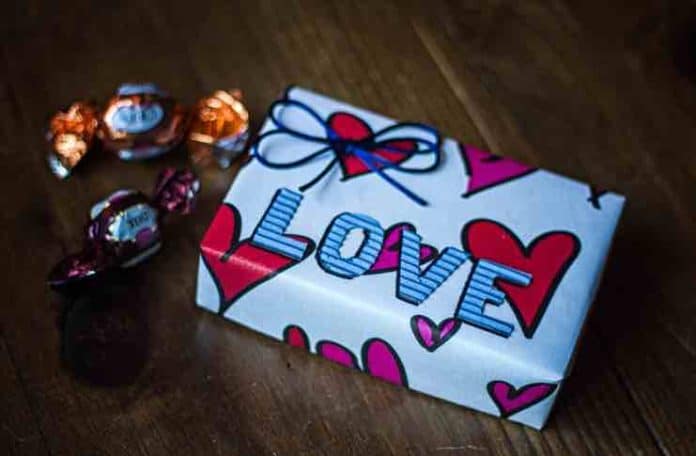 If you are on the hunt for items that make good gifts for the foodies in your life, you have come to the right place. Buying gifts for people who love food can be easy because there is so much choice—but the wide range of choices also means it can be hard to narrow it down! Here is an easy Foodie Gift Guide to food-related gifts that you will love and that can suit any budget, big or small.
High-End to Mid-Range Gifts
If you have got the cash and are looking for a way to really indulge a friend or family member, here are some great gift ideas.
Food Experience Gifts
Food experiences make amazing gifts. You can book them yourself or buy a voucher to allow your loved one to book it at a time that suits them. 
Experience gifts could include:
Cookery classes 

Wine-tasting evenings

Cocktail making lessons—great for bachelorette parties or birthday events

Vineyard tours

Gin masterclasses

Sommelier certificates

. Ideal for the wine expert who wants to put their knowledge to the test!

Food photography lessons (these are perfect for the budding influencer in your life)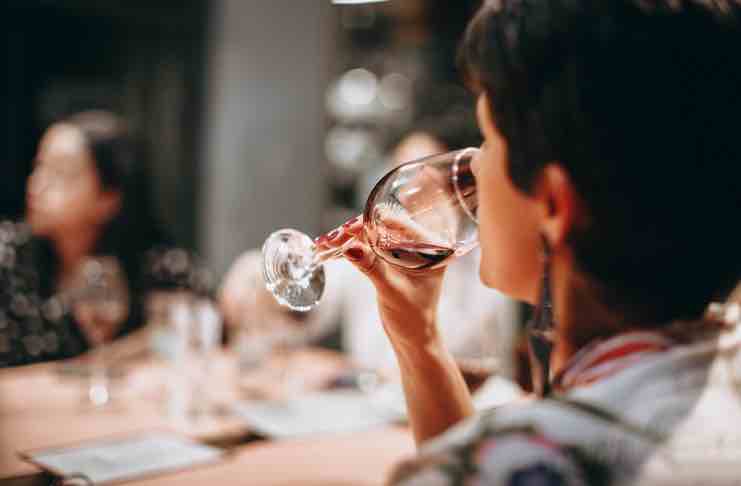 The great thing about experience gifts is that you will be giving a memory that could last a lifetime. Buy a voucher for two people; you could use the gift as an opportunity to spend quality time together or let them go with their partner while you look after their kids (two gifts in one!).
Gifts They Can Eat
Buying edible gifts is another great way to satisfy a foodie friend. Why not purchase a box of luxurious chocolate? Chocolate gifts are always appreciated by those with a sweet tooth, and there are various options available to suit any occasion.
If you are planning far enough ahead, you might have time to put together a hamper of their favorite foods. Find a beautiful basket or box, then fill it to the brim with sweet treats or luxury cheeses, wines, fresh fruits, baked goods… the possibilities are really endless.
Gifts They Can Use
You could also purchase kitchenware or useful items for cookery. Top-quality pots and pans will always be appreciated if your friend is a kitchen whizz, or you could buy a new chef's knife to make them feel more professional in their home cooking.
A pasta maker makes another fun gift and is ideal for anyone who loves Italian food (so, pretty much everyone). 
Gifts on a Budget
If you are a little more strapped for cash, this Foodie Gift Guide has got you covered. You can still buy thoughtful and interesting food-related gifts that your loved one will appreciate.
Cookbooks are always a good idea. Choose from the bestsellers list or delve into the back catalog of your friend's favorite chef or TV cook. 
A personalized apron is a fun gift; you could have it embroidered with your loved one's name, for example. 
You could also think about cooking a meal for someone if you are nifty in the kitchen yourself, or buy a small amount of one or two expensive ingredients that your friend will appreciate—high-quality olive oil or unusual chilies, for example.
Whether you are ready to splash some cash or prefer to sniff out a bargain, there are plenty of foodie gifts on the market that any food lover will enjoy. Think about their favorite cuisines and you are sure to head in the right direction.
Want to read more of our latest posts? Check out our article about Sous Vide Cooking, or our tips about how to cook salmon.
Fallon Chan is a food and lifestyle photographer and blogger.