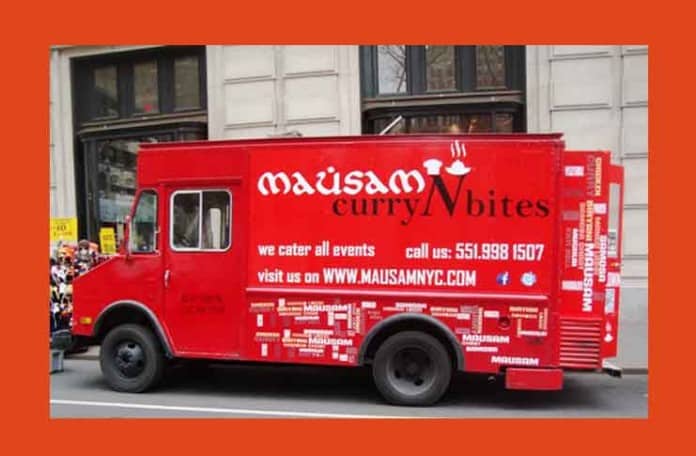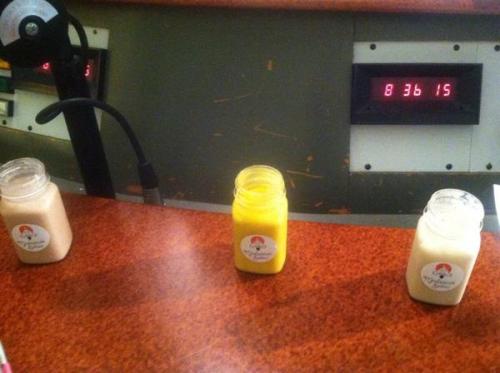 So what's a frozen dessert vendor to do when the weather starts cooling off? Defrost those suckers!
Monsieur Singh Lassi Pops, who were 2012 Vendy Award Finalists in the Best Dessert category, have found a way to diversify for the upcoming cooler weather. You can now get Monsieur Singh Lassi, a delicious probiotic yogurt drink.
In addition to the change in menu items, they have changed locations. Click through to find out what flavors they have, and just as importantly, where to get them.
Monsieur Singh has recently been setting up their cart at 40th St & Park Ave for breakfast and lunch instead of across from Madison Square Park.
They have mango, strawberry, and a new rose-flavored lassi, better known as rose je t'aime.
Check their twitter here or our Mobile Munchies twitter feed to double-check their location.