Are you always daydreaming of the perfect hot dog? Do you also want to start your own Hot Dog business in New York or elsewhere? Then you should jump on the hot dog train and start your own business today. There's no better time than now. In this post, we'll discuss a few key tips for building a trendy hot dog business this year.
Niche food concepts have never been as popular as they are now. Food lovers love to go to specialized restaurants, food trucks, and markets that focus on a particular type of food. The knowledge and expertise that comes with specializing are in high demand. So, if you're a hot dog expert and you want to start your own hot dog business, there's no better time to do so. We've gathered three tips that will help you to get started on your hot dog adventure.
1. Find a niche concept that'll make your hot dogs stand out
The best thing that you can do as a new restauranteur or food truck owner is to find your niche from the beginning. There are a million ways to make hot dogs and there are many offerings on the market already. You should focus on finding a niche that will make you noticeable. 
A great niche will make people interested in your hot dogs and will make them remember you. Consider some of the food trends that are happening right now. You can tap into these, but remember that you're building a business for the long haul, so don't base your entire business on a trend.
A good example is vegetarian and vegan foods which are popular right now, alongside more eco-friendly approaches which are already being taken in the hot dog business as well as many more. 
2. Keep the focus on branding your hot dogs
When you've found your niche, you should start thinking about branding. Branding is extremely important for any business in 2022. Make a branding strategy that considers all aspects of your business. Find a catchy and memorable name, a visual identity, and a great logo. By the way, you can use a free blog logo maker to create a stunning design.
Contemplate how you can build a brand that will make you stand out on the food scene. Your business name will be the frontier of your business, so consider this carefully. There are many ways to put together the perfect name. For example, you could consider a themed name for your hot dog business. There are online tools like business name generators that'll help you find a great name for your business.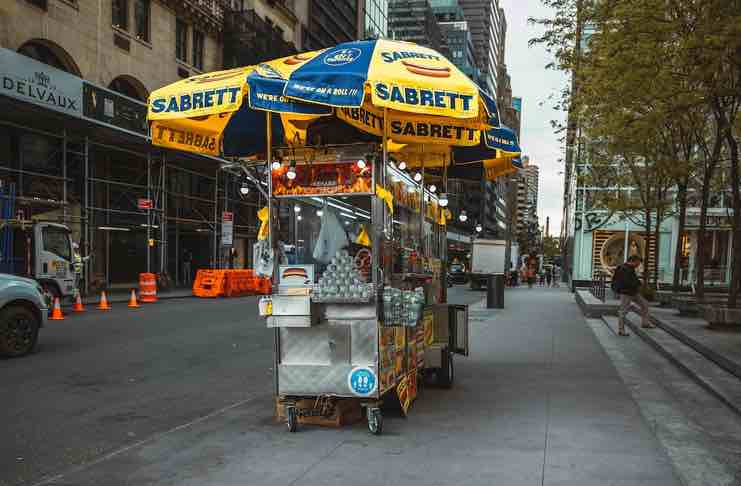 3. Prioritize marketing and spread the word
All new businesses should prioritize their marketing efforts. Marketing is what will get your name out there and make your customers aware that your amazing hot dogs are on the market. If you want to build a successful hot dog business, focus on marketing. One of the focus points should be social media. 
These platforms are amazing at spreading the word and connecting with your audience. You can use these social media platforms to make high-quality marketing for very few bucks and even for free. Building a strong social media universe is one of the best things you can do for your newly started hot dog business.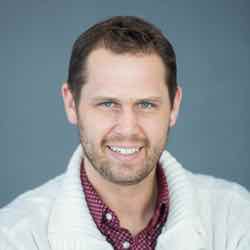 Grant is the head of branding for Squadhelp.com, 3X Inc 5000 startup and disruptive naming agency. Squadhelp has reviewed more than 1 million names and curated a collection of the best available names on the web today. The are also the world's leading crowdsource naming platform, supporting clients such as Nestle, Dell, Nuskin, and AutoNation.