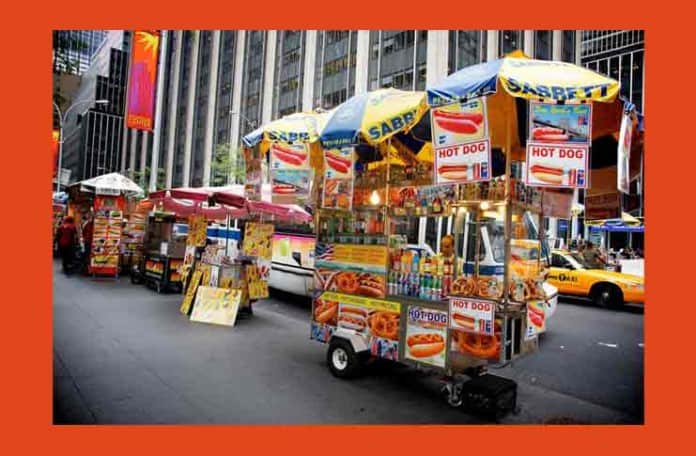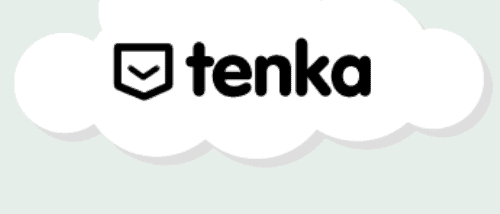 Tenka, the mobile daily deal site where you don't have to buy anything in advance, has a great new deal called Eat Free NYC.  It's not street food, but hey, we figure E.L.F. (Everybody Likes Free).
You can get free lunch from one of 7 places in midtown – Burrito Joint, Pita Grill, Curry In A Hurry, Tina's Cuban Cuisine, Cinema Cafe, Rev'd Up Pi and Bar 12. Click here for more details on this deal.
All you have to do is go into the store with your mobile phone to redeem it, and the Tenka mobile app can currently be used with iPhones, Blackberries and Android phones.
You can also follow Tenka on Twitter here for more daily deals.
We recently told you about free tacos and wafels from Korilla BBQ and Wafels & Dinges, respectively.  We spoke with 3D from Korilla BBQ, who told us his experience with Tenka has been good.