The recipe for the first ever cakes may have come from the Vikings, but it sure is a thing that has found its way through the taste buds into the hearts of all nations and peoples. So, today whether it's Paris or Athens, London or Mumbai, or Delhi or Pune, cakes are a staple at every every birthday, every wedding, every anniversary; a mandatory dessert. But what is great about cakes, like any other recipe is that it gets assimilated into the culture of any hosting nations and gets transformed into a shape and flavour that makes it even more special. This is exactly what has happened to it in India as well; the land of smells and colours has totally adopted this sweet surprise and here is what cakes are all about in India.
The Metallic Bling
The nation that loves gold also likes its cakes very well in metallic colours, gold and bronze in particular. The point is that these go very well at weddings because gold is the most prominent colour by far when it comes to Indian wedding ceremonies. However, it is not restricted to weddings, people find it different and better than cakes in regular whites, pinks and chocolates. 
The Colour Theme
Yes, this time it is colours galore. All the brightest shades, even neons are in , and so are water colour pastries. A matching shade to go with the flavour of the cake or with the décor of the party, is a thing that is much in vogue right now. In cities like Delhi, Mumbai and Pune cakes of these sorts are actually selling like hot cakes. No pun intended.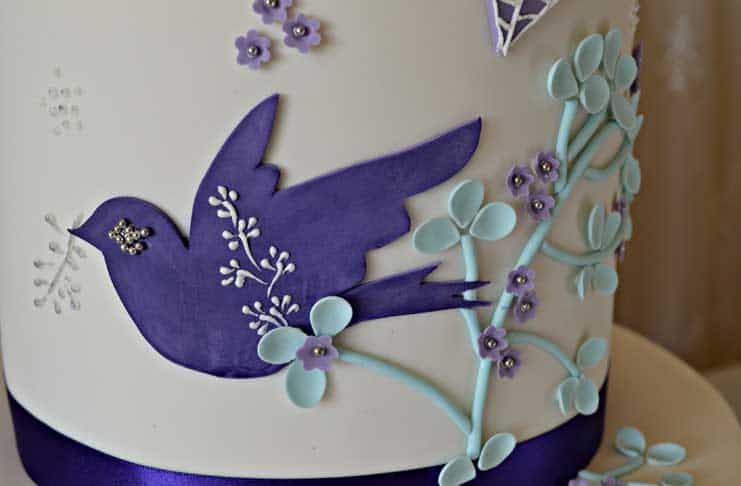 The "Shaadi" Cake
"Shaadi", the Hindi word for wedding, is  indeed a big fat affair, and nowadays, weddings are incomplete without a cake. So just like al the henna on the bride's hands and all the silks and silk sequins that are quite a motif at any Indian wedding, cakes are special too. So, these "shaadi" cakes look like silk and brocade with all the intricate henna-like designs on them.
The Lacy Delicacy
Lace is something that looks as good on cakes as on women. The pristine white lace on snowy white cakes is just what makes them even more desirable. But well, this is the work of only and experience craftsman, so do not consider them any less than masterpieces. These are an absolute fit for Christian  weddings, but well, you can never be sure if these end up looking even better than the bride's wedding dress.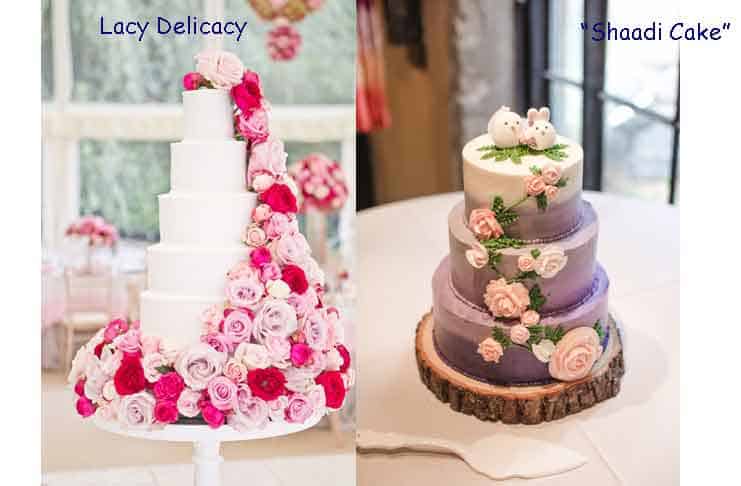 The Illustration Series
Fancy an illustrated story on the cake for you little one? Like your couple photograph to be illustrated on the cake top? Very much possible and very much in trend. Yes, you can get anything illustrated on the cake that you want, in the colours that you like, in the size that you like. In short, illustrated cakes are just the thing you can exercise your imagination to its fullest.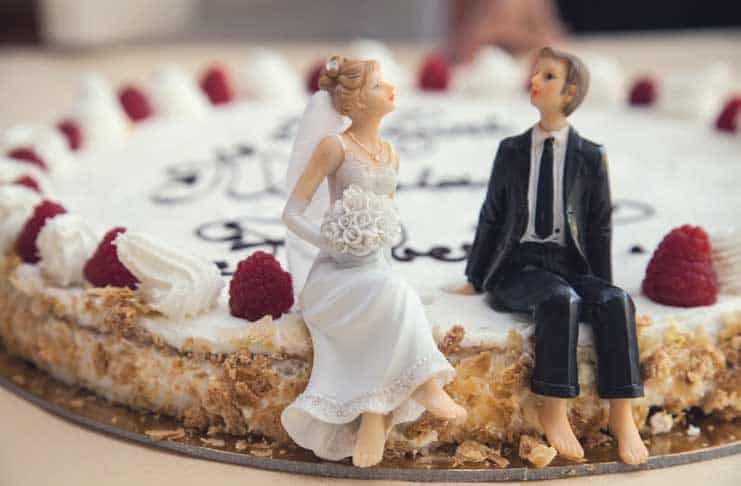 The most interesting thing is that cakes have gained a new definition with the passage of time, and a nation to which the concept of cakes only came with colonisation, loves the very delicacy so much. Moreover, in the past one decade, in cities like Delhi, Chennai, Chandigarh and Pune have become a total craze. Even small towns love it, and it is a sure staple for any birthday party. The bakeries are now considered places where the art of baking meet visual aesthetics. For sure, cakes are making a new story in this entirely alein setting.
Author Bio:
Neha Sharma is a renowned foodie and a master in the area of baking, and runs Pune Cakes. He has contributed to many food blogs and loves exploring new cuisines and food joints.