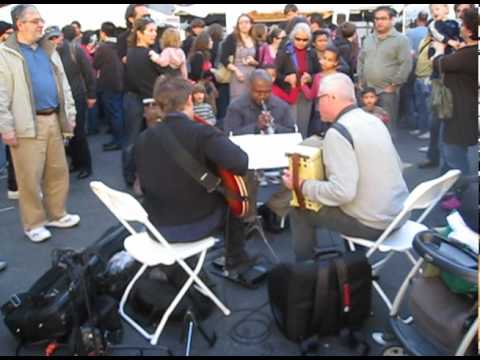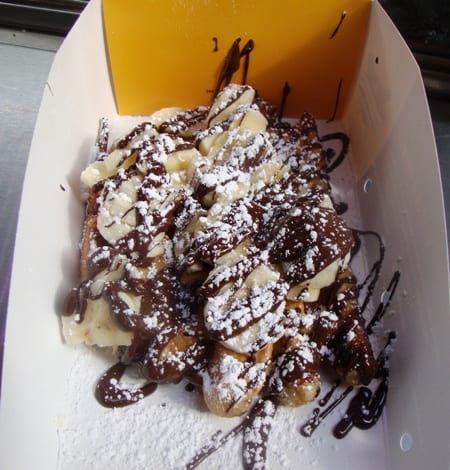 How much do you love Wafels & Dinges? Show Brussels Airlines and Wafels & Dinges how much you love them, and you can win a FREE trip to Belgium.
Simply go to the Brussels Airlines facebook, upload a fun and quirky picture that shows you are a true Belgium fan, and start collecting votes by sharing your picture with your friends on Facebook! The picture that gets the most votes wins! Simple as that.
But what exactly do you win?
1st Prize is roundtrip airfare for 2 from JFK to Brussels on Brussels Airlines, 4 nights at the Novotel Brussels, and a tour of a waffle iron factory.
What are you waiting for? Enter here, or vote for your friends to win.