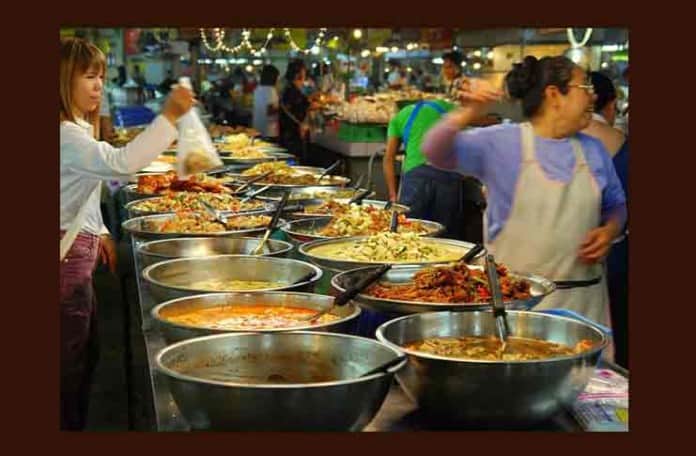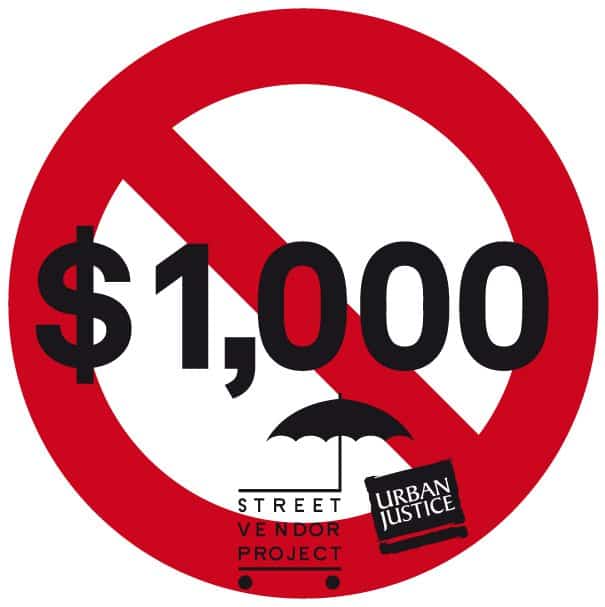 When the subject of Occupy Wall St comes up, a few people have said to me "this must great for the food vendors in Zuccotti Park".  My response is no, the vendors are actually hurting because most of the food eaten at OWS is donated, and the office workers who used to go to the street vendors in the park are going elsewhere.
The Street Vendor Project, our friends behind the Vendy Awards who work tirelessly for the rights of street vendors, have come up with a solution.  The SVP has teamed up with Occupy Wall Street to let those who want to donate food to the movement do so, while also helping local businesses.
Instead of donating food directly to OWS, people can donate here to the Street Vendor Project, a nonprofit group, which will then use that money to buy foods from local vendors to feed the protesters. This way not only do the occupiers get good street food to eat, but the vendors make some money and help a good cause.
The carts affiliated with the Street Vendor Project/OWS include 2011 & 2010 Vendy Award finalists Sam's Falafel, A-Pou's Taste and 99% Vegetarian.  Other vendors in the program are the New York Hot Dog Cart, Aly's Breakfast Cart, Coffee on the Run, Bombay Biryani, NY Life and Fruit Salad Bar and Biryani House.
You can learn more about the program here.