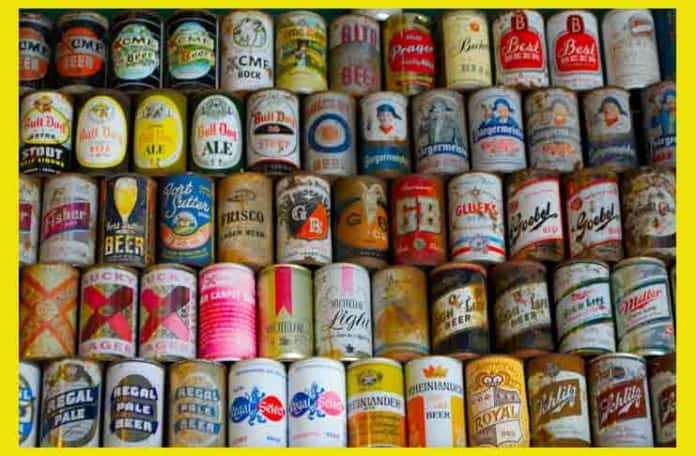 A cry to all Advocates! It's time to Vote on New York GMO Labeling.
A coalition of several advocacy groups released a letter today urging New York Assembly Speaker Carl Heastie to bring a bill to label genetically modified foods to a floor vote.
The GMO labeling legislation (A. 617/S.485) cleared a key hurdle this week, passing out of the Assembly's Codes and Ways and Means Committees. It is supported by majorities in both the Assembly and Senate. The coalition also sent a letter to Senate Majority Leader John Flanagan.
The letters are signed by groups including Food & Water Watch, Environmental Working Group, Natural Resources Defense Council, WE ACT for Environmental Justice, Sierra Club Atlantic Chapter, Consumers Union, Organic Consumers Association, Citizen Action of New York and Hudson River Sloop Clearwater.
"A bipartisan majority of legislators support the right of New Yorkers to know what's in their food," said Alex Beauchamp, Northeast Region Director of Food & Water Watch. "Clear labeling is a simple, no-cost way to give consumers vital information about what they're buying in the grocery store.  I urge Speaker Heastie to stand up for the public's right to know by bringing GMO labeling legislation to the floor, where it will surely pass."
A 2013 New York Times poll found that 93% of Americans want GMO foods to be labeled. Many have concerns about eating genetically engineered foods for health, environmental, religious, and ethical reasons. In 2015 the World Health Organization classified the herbicide sprayed on most GMO crops—glyphosate—as a "probable human carcinogen."
As the letters state…
Mandatory labeling GE foods is about giving people the right to know what is in the food they buy for themselves and families. Labels ensure transparency, more information, more choice, and more control. We already label whether fish is wild or farmed-raised; whether flavors and colors are natural or artificial; whether foods contain allergens; whether foods have been homogenized, pasteurized, or frozen. A GE label is just another piece of information that consumers can use to make informed choices at the supermarket.
The bills in New York were designed to be compatible with labeling laws already passed in Vermont, Alaska, Connecticut, and Maine.