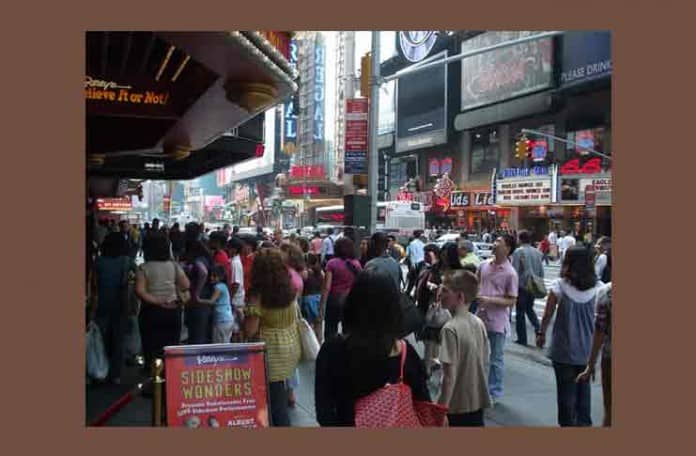 This week the City of Buffalo moved into the 21st Century by passing regulations allowing food trucks in the city – with certain regulations and limitations.
According to BuffaloNews.com, the regulations mean the city will permit truck operators to sell their food throughout the city, except for the downtown business district that already has its own rules.
Peter V. Cimino, co-owner and president of Lloyd the taco truck — the first food truck in Buffalo, opened in July 2010 — said he had always envisioned being a mobile vendor.
Cimino also said going up against restaurateurs and other business people who carry clout was difficult.
"We're just happy that we're able to move forward with that and carry on our business the way we had dreamed about," said Cimino, who runs the business with Chris Dorsaneo.
The Common Council passed the regulations by a 7-1 vote. Mayor Byron W. Brown must sign the legislation in order for the rules to be enacted, and he has previously said he would endorse a similar version to what was passed.
Under these rules, sponsored by North Council Member Joseph Golombek Jr., food trucks:
Must stay at least 100 feet from "the nearest edge of any building" that has a restaurant with an open kitchen.
Must stay at least 500 feet from any city-sanctioned festival or event.
Must stay at least 100 feet from any hot dog vendor operating under a city license.
All other parking regulations apply, and there would be a $1,000 annual license fee under the rules passed by lawmakers.
Cimino said passage of the new city law will mean his business will purchase a second truck, as well as add employees and expand its hours of operation.
One of the law's provisions allows a brick and mortar restaurant to waive the 100-foot restriction, and Cimino said he expects to operate outside some bars on Elmwood Avenue.
If the mayor signs the measure into law, it will expire in April 2013, when lawmakers said they could make improvements, if needed. [BuffaloNews.com]
Too bad NYC is still stuck in the 20th Century.  Perhaps as more and more cities like Buffalo, Cleveland and others come up with sensible rules, city officials will see that food trucks and restaurants can peacefully co-exist.  An annual license fee of $1,000 may seem high, but it is less than $100 per month.