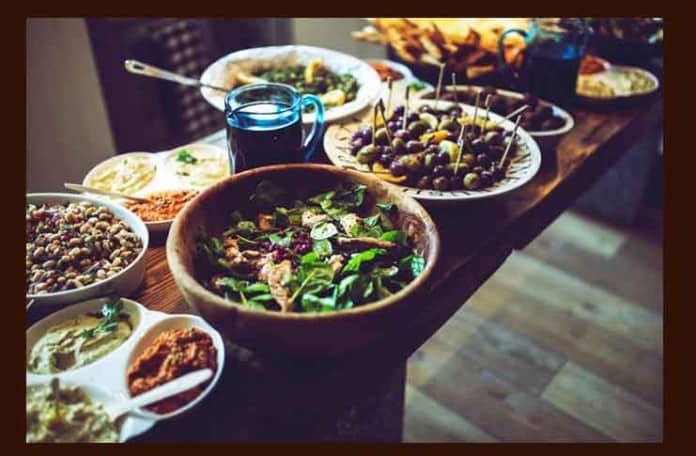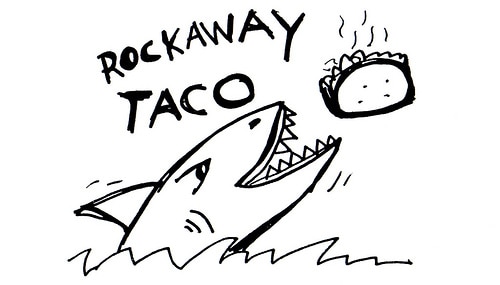 WE LOVE FISH TACOS!
Signaling the start of beach season, Rockaway Taco reopens for its third summer of serving fish tacos and fresh guacamole to surfers and beach bums alike.  The shack is open from noon to 8 p.m. and is closed on Monday and Tuesday. Rockaway Taco, on 96th St. at Rockaway Beach Blvd., Queens; 347-213-7466 or rockawaytaco.com for A train directions.
Jack's coffee stand opens at 8am for espressos, lattes and cappucinos.
The Organic Veggie Stand is open in the corner space of Rockaway Taco/Dicosmo's Ice building on Saturdays and Sundays with fresh veggies right out of the ground.