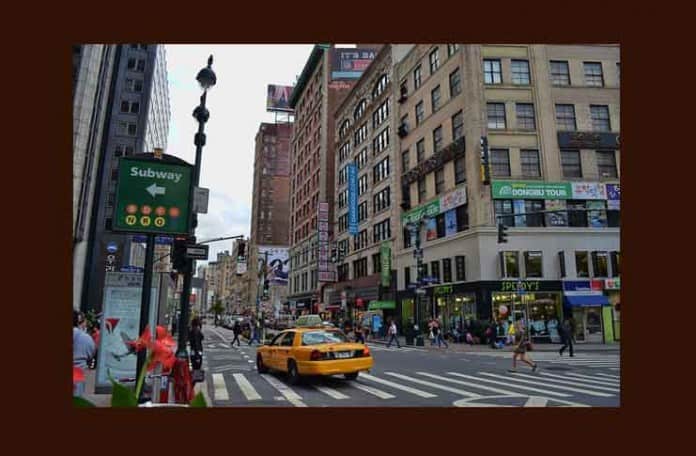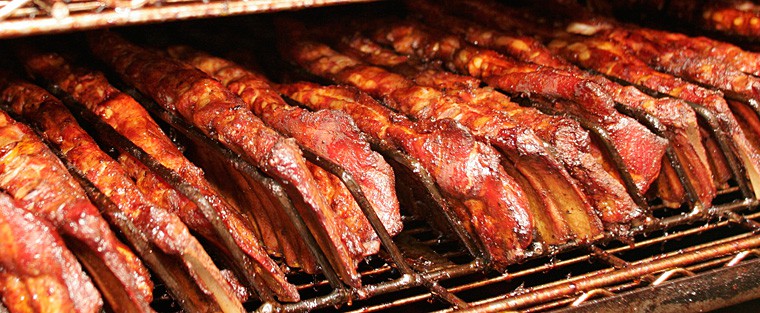 If you're a foodie, there are plenty of tasty events to enjoy this weekend.
In addition to regularly scheduled events like the Lot At 30th St, Hell's Kitchen Flea Market Food Truck Bazaar, Smorgasburg, Brooklyn Flea among others, there are three special food events this weekend.
This year's Big Apple Barbecue Block Party (the 9th one)  will be Saturday and Sunday at Madison Square Park, with 16 pit masters from around the country.  Admission is free, and food is $8 a plate.  Watch  legendary pit masters (list here), eat your fill of pork, and listen to some great music.  Here's the music schedule and here is the schedule of demonstrations.   bigapplebbq.org for more info.
On the Lower East Side, the Eleventh Annual Egg Rolls & Egg Creams Festival, sponsored by the Museum at Eldridge Street, will be held on Sunday from noon to 4 p.m.  Egg creams and egg rolls will be featured on Eldridge Street between Canal and Division Streets. Admission is free, with food for sale.  There will be food, folk-art, crafts, dumpling and challah-making demonstrations, and more.
And last, but certainly not least, is the Midtown Lunch 5th Anniversary Party.  Tickets are $55 and include all you can eat from Midtown Lunch favorites Ma Peche, Tri Tip Grill, Cer Te, El Rey del Sabor, The Biryani Cart , Kwik Meal, Bian Dang, Boon Sik Zip, Eddie'S Pizza Cart, Wafels & Dinges, Miss Softee and the Rolling Cones, Kelvin Slush, Momofuku Milk Bar and all you can drink courtesy of Brooklyn Brewery and GUS Soda.  A portion of the proceeds will benefit the Street Vendor Project, which is a very worthy cause.