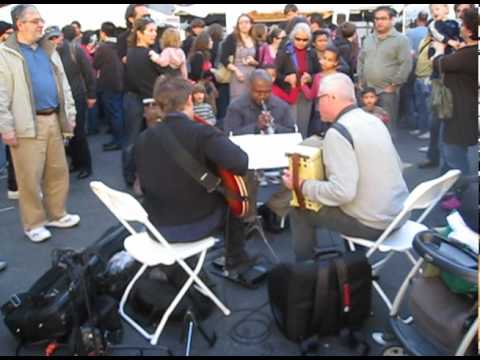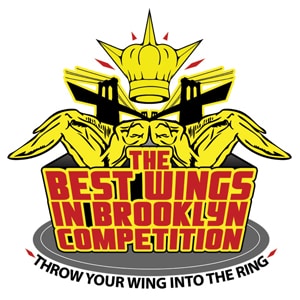 If you're looking for something culinary to do this weekend, there are a few choices, a few of which we are highlighting below.
The 2012 "Best Wings in Brooklyn Competition" will be held on Saturday (2/25) at Red Star, which is located at 37 Greenpoint Ave in Greenpoint.
Doors open to the general public at 2:00 pm, but last year's event drew nearly 2,000 wing fanatics, so it's definitely a good idea
to get there early!
This event is FREE to the public!  Contestants  must pay a small entry fee, which will be donated to THE THEODORE A. ATLAS FOUNDATION.  If you would like to be a contestant, please email eventsatredstar@gmail.com.  Click here for the website.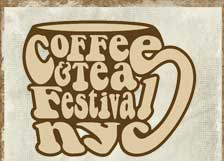 If caffeine is more your speed (like that one), the 7th Annual Coffee & Tea Festival is being held on Saturday & Sunday.
There will be presentations such as Kombucha: It's History & Mystery; The Artistry of Afternoon Tea; Creating Coffee & Tea-Infused Desserts and Tea Cocktails.
They are also hosting the Northeast Region Competition of the 2012 US Barista Championship at this festival.  The top 6 winners will represent the Northeast at the US Barista Championship in Portland in April.  (I never knew this existed, but somehow, am not surprised.)
A single day pass is $20 and a 2 day pass is $30 (plus tax).  Click here for tickets or here for the website.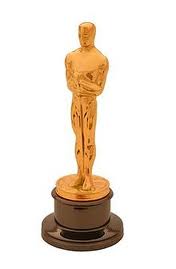 And of course on Sunday are the Academy Awards.  If you prefer to watch the show in a group setting, there are Oscar Viewing Parties at both the Tribeca Y and the Paley Center.  Looks like it could be Clooney's year.  What do you think?