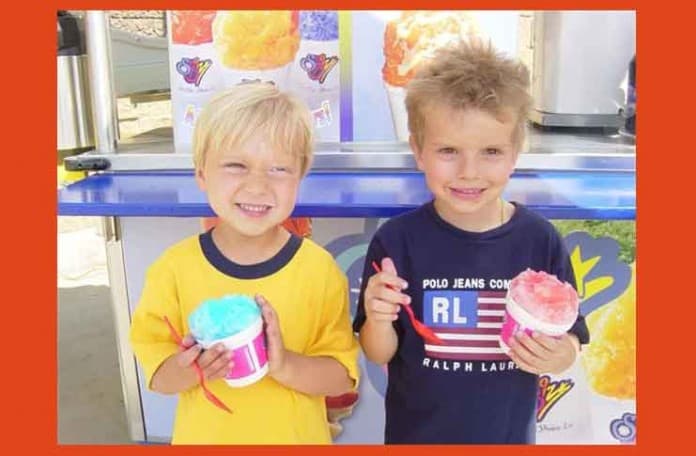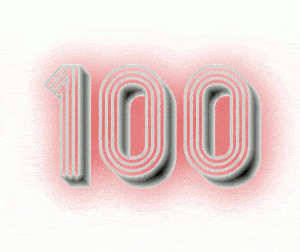 This is the 100th post for New York Street Food, and we would like to thank each and every one of you for following us.  The site has taken off faster than even we expected, and we have enjoyed every minute of putting NYSF together and keeping it updated.
Now we are asking you to tell us what you like about NYSF, what you don't like, what you would like to see more of, what you would like to see less of, and anything else on your mind.
There are obviously a lot of you out there who love street food, as we do, but so far the dialogue has been one-sided.  It will take feedback from you (yes, you) for this site  to achieve it's full potential.  Let's do this together.
I'm currently out of town for a few days.  Please leave as many comments below as you would like, we'll go through them this weekend, and then work to make this site as informative and useful as possible.