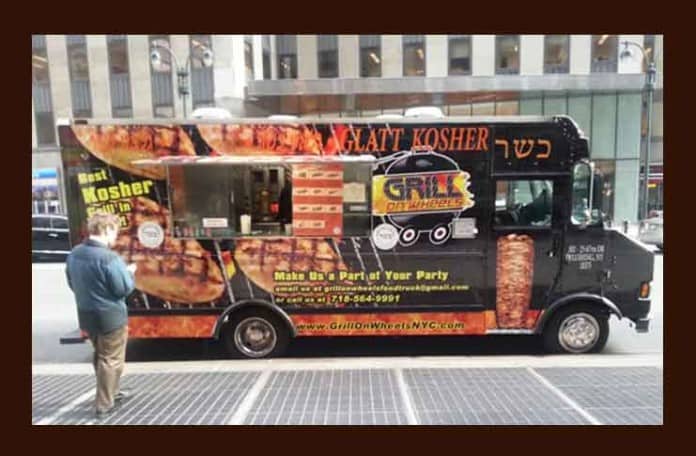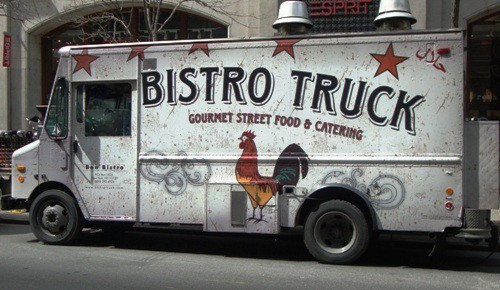 It seems like there are plenty of street food vendors these days…but there will be even more over the next few weeks.
A number of food trucks and carts have seasonal permits, which run from April through October.
Everyone may not be back on Monday, April 1st, but over the next week or two, we should see savory vendors like Bistro Truck, Luke's Lobster, Fun Buns NYC, Morocho, Desi Truck, Okadaman, the Famous Dal Wagon and Marky Ramone's Cruisin' Kitchen returning.
We will also see great frozen dessert vendors returning such as…
the Big Gay Ice Cream Truck, Kelvin Slush, Coolhaus, Andy's Italian Ices, Monsieur Singh Lassi Pops, Itizy Ice Cream and Wooly's Ice.
Of course, the Vendy Award Winners and other fantastic vendors at the Red Hook Ballfields will be back in April too.
For further details on any of the above vendors, check the list to the right. To see where everyone is parking and their specials, check our Mobile Munchies twitter feed.