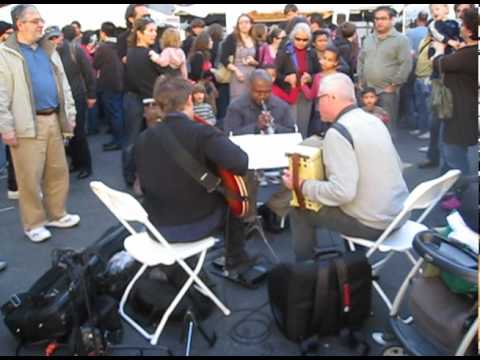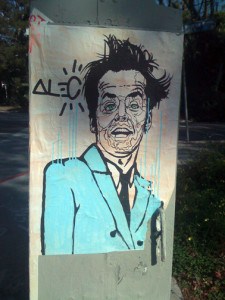 Every once in a while, we like to feature street art as well as street food.  That way you can nourish your soul and your body at the same time.
We recently ran across an article from Molly Tuttle entitled "Finally Seeing Street Art" that originally appeared in Imprint, and we later read in Salon.
She talks about not really noticing street art until a trip to Paris on Fall 2009, and subsequently moving to L.A. a few months later.
There are some great street art photos in the article.  The ones in L.A. have a distinct Hollywood sensibility, and the ones in Paris are quite playful.
Click here to check out the full article, with lots of fun and interesting street art photos to peruse.