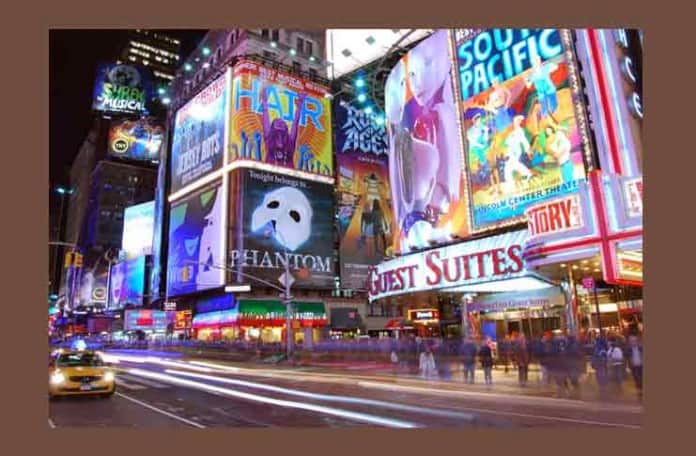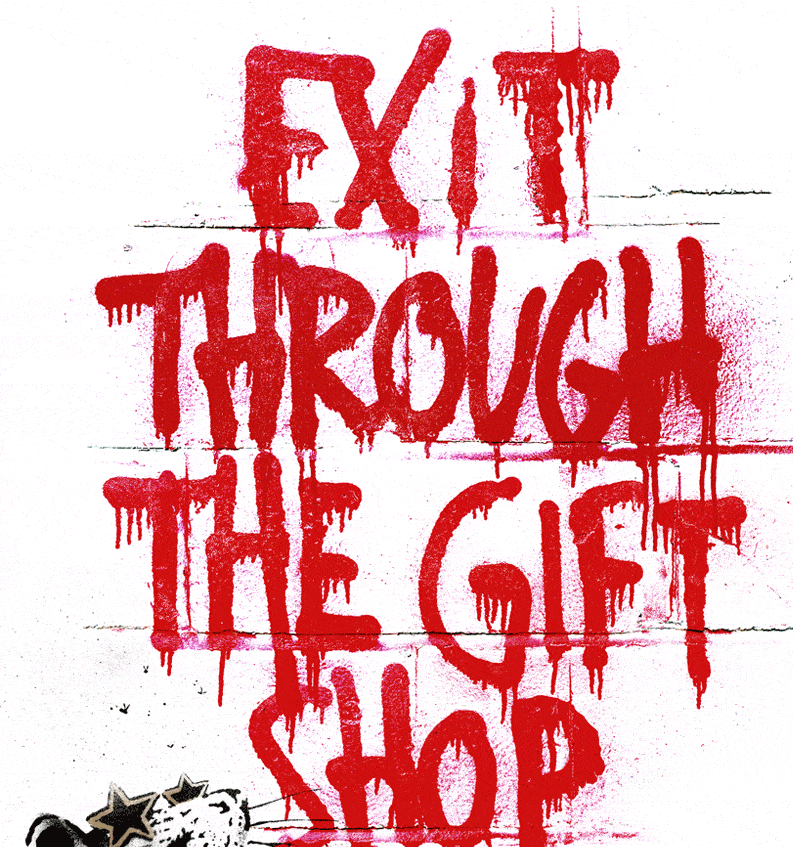 Directed by the notorious street artist Banksy, Exit Through the Gift Shop takes viewers on a wild ride through the illicit world of street art.
An exhilarating look behind the scenes of the movement, Exit follows the transformation of French shopkeeper Thierry Guetta — who's obsessed with documenting street art, but unable to make a good film — into Mr. Brainwash, a megalomaniacal artist set on conquering the graffiti-art scene.
Narrated by Rhys Ifans, the film also features music by Roni Size and Portishead's Geoff Barrow, soundtracking fantastic footage of Banksy, Shepard Fairey, and other street-art heroes.
Visit the Exit Through the Gift Shop website, read an interview with Banksy, catch photos of celebrities tagging a limo at the Hollywood premiere, watch a video of Banksy's  phenomenal exhibition in Bristol, and check out our round-up of Banksy's best controversies to date. [Flavorwire]