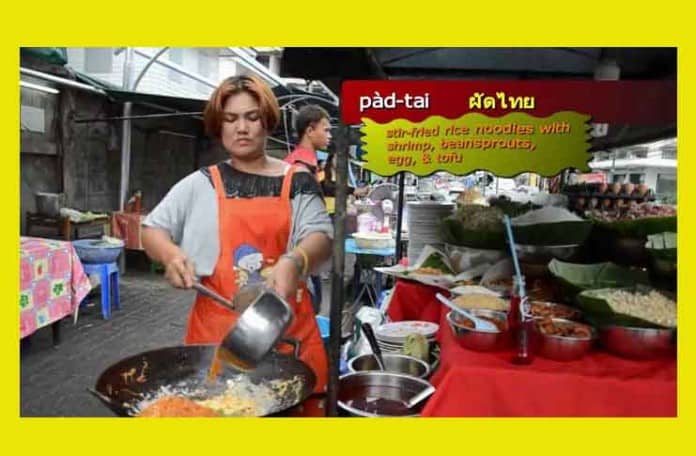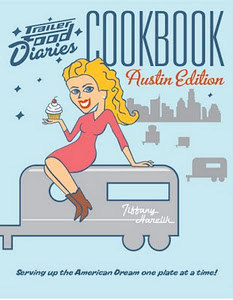 Austin isn't just the live music capital of the world – it's the trailer food capital of the world too.  It's street food created by chefs who offer their dishes out of repurposed Airstreams and cargo trailers, clustered in trailer parks peppered throughout the city.
In Trailer Food Diaries, Tiffany Harelik, co-founder of the Gypsy Picnic Festival, is your host on a trip through the Austin trailer food scene. This cookbook provides a road map to explore trailer food within the setting of her hometown's rebel charm. From paninis and cannolis, to tacos and doughnuts, it will inspire any home chef to become the hero of their next dinner party.
Adventurous home cooks who love street food, this book is for you!  It may be too late for a holiday gift – but it's never too late to get one for yourself.
We hear Tiffany is now working on a cookbook with some of Portland's best-loved street cart recipes.  Tasty!