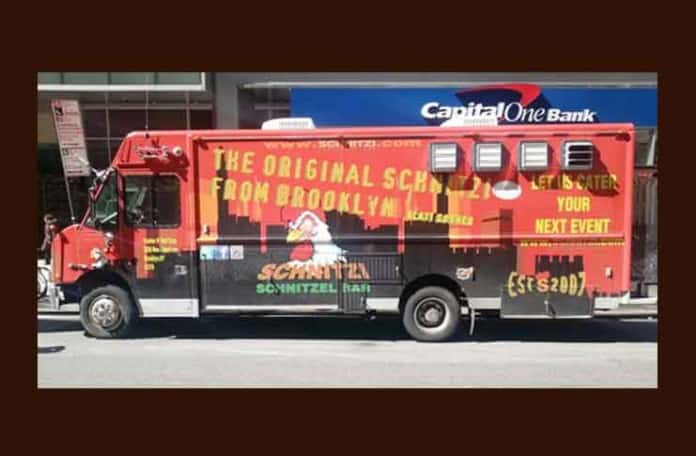 Thanks to Adam from The Cinnamon Snail who alerted us to the following article in NJ.com.
From NJ.com: A new law in Jersey City regulating food trucks has received initial approval from the City Council – and restaurant owners are still unhappy.
The new regulations, which were set for approval in May but scuttled after food-truck operators and other itinerant vendors said it would put them out of business, would require the vendors to undergo criminal-background checks, keep from being stationery for more than two hours unless they pay a $400 monthly fee, and remain 200 feet from any permanent eatery.
The ordinance received initial approval from the entire nine-member council, but there were objections to one of the provisions. Councilman Bill Gaughan said the $400 fee is too low.
"That seems to be quite a bargain, in my estimation, to give someone an opportunity to do business from 6 a.m. to 9 p.m. every day," Gaughan said tonight. "There's something wrong there."
Owners of brick-and-mortar restaurants also object, according to Tony Kaszuba, a consultant who told the council he represents a number of Downtown eateries. The owners of those establishments pay the city well over $400 monthly to operate, Kaszuba said.
"$400 for a spot that they could easily do $2,000 a day in business is really cheap," he said, adding that too many food trucks parked in one area steal business from permanent restaurants.
The new regulations need another round of approval from the council before it can be adopted.