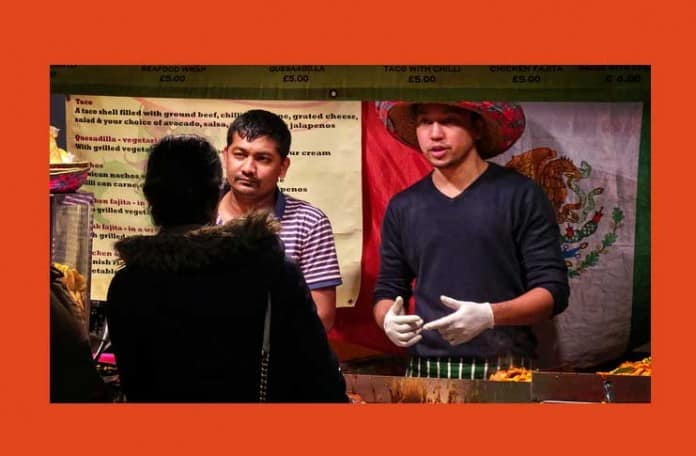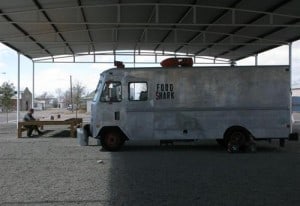 Scrappy Marketing goes to his local burrito truck for lunch on a regular basis, and provides these words of wisdom that every street food vendor should never forget:
1. Value is more important than ever.  (Everyone is watching their pennies these days.)
2. Convenience and service still count. (Nothing beats good service.)
3. Community sells. (Give people something they can rally around, or at least talk about after lunch.
4. It only takes one bad experience to lose a customer.  (But it can take several good experiences to gain a customer's loyalty.)
Short but succint words from [Scrappy Marketing]