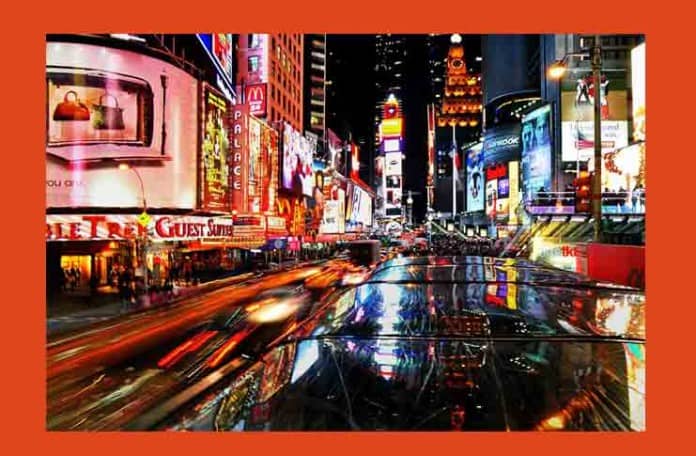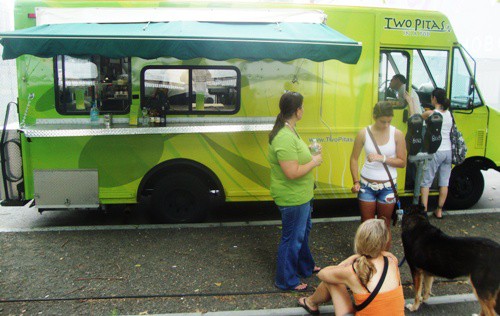 According to NJ.com, Hoboken city officials and food truck owners are working together to revise current laws to permit food trucks to operate legally.
The transportation and parking department of the city had taken steps to enforce a two-hour parking limit at metered spots – a rule that was on the books for years but was not enforced.  This regulation,  in conjunction with a clause in the city vending license agreement that says "no licensee shall park his vehicle or dispensing container for a period longer than the time it takes to make a sale", has made it impossible for Hoboken's popular food trucks to comply with present regulations.
However, due to the popularity of the food trucks, city officials seem willing to find a balance and come to an agreement that works for everyone – residents, brick and mortar business owners and food truck owners.
Ian Sacs, director of parking and transportation for Hoboken, said that the number of food trucks has grown in the past few years, adding "a new vitality to the flavors of the city".  Sacs said he hopes a draft of the new legislation could be agreed upon within the next month.
If this comes to fruition, it could serve as a template for city officials in other localities (yes, I'm talking to you Mayor Bloomberg) to work with interested parties to come up with a solution amenable to everyone.
There's only one problem with the Hoboken city vending license agreement.  To be approved, vendors  must include three business references, list any crimes they may have committed, and be evaluated on their "moral character".
Those last two items could disqualify many of the NYC vendors. (Just kidding my food truck owning friends.)