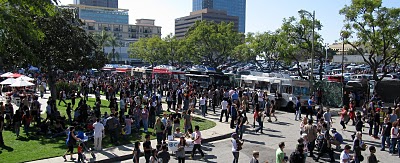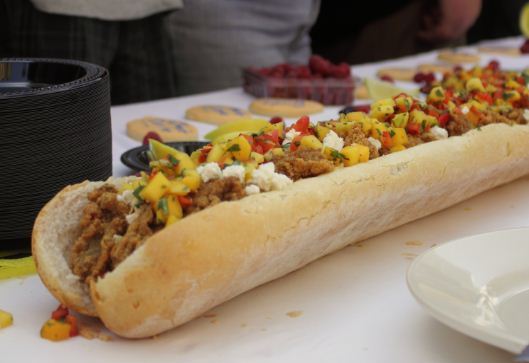 What's the difference between street food and road food?  Who cares when the food looks as good as it does at this festival!
The New Orleans Roadfood Festival takes place on six blocks within the French Market from March 23rd-25th.
There will be over 50 street eats from around the country including po' boys, soft shell crab, boudin sausage, jambalaya, crawfish, bbq and much, much more.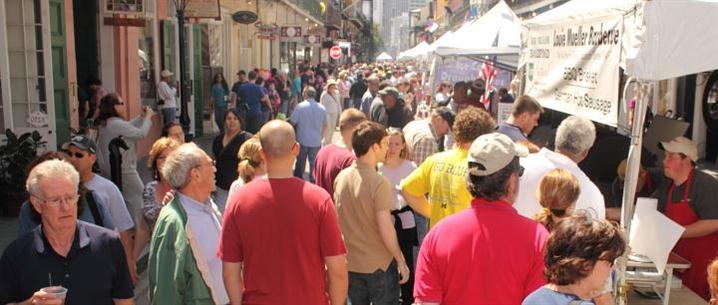 They even set up a deal with a local hotel in the heart of the French Quarter for festival attendees.
Click here for more info on the 4th Annual Roadfood Festival.
Do you have what it takes to challenge last year's champion in a Beignet Eating Contest?  Whether you win or lose, it still looks like fun!
For the record, according to Roadfood.com, Road Food is great regional meals along highways, in small towns and in city neighborhoods.  It is non-franchised, sleeves-up food made by cooks, bakers, pitmasters, and sandwich-makers who are America's culinary folk artists.
Roadfood is almost always informal and inexpensive; and the best Roadfood restaurants are colorful places enjoyed by locals (and savvy travelers) for their character as well as their menu.