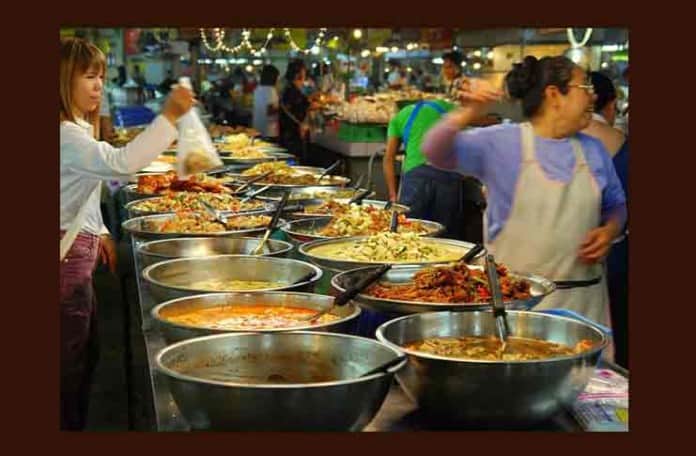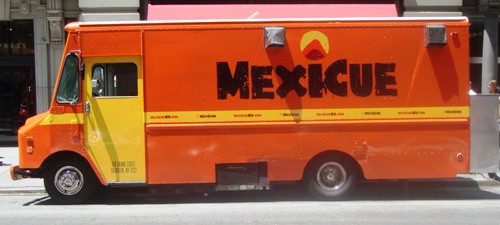 Mexicue has been running recipe contests every season focused on one seasonal ingredient, from corn to cheddar cheese to butternut squash.  And the winning recipe is put on the Mexicue menu for a while.
The most recent recipe contest was just announced, and it's…bacon.  Everything tastes better with bacon, so this should be quite a contest.
Below is the Fall Contest winner and their tasty creation – a taco with butternut squash, cilantro lime crema, tortilla strips, spicy slaw and cotija cheese.  Can't wait to try one!