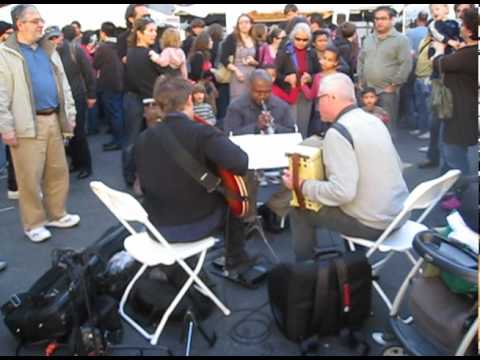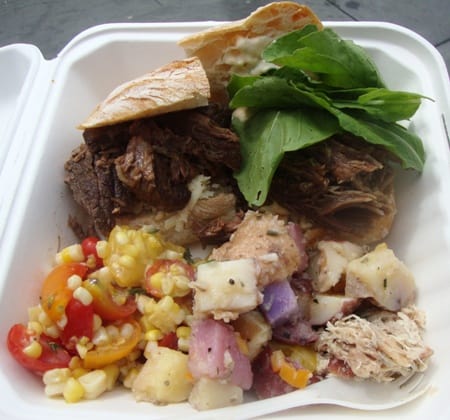 Sometimes we're ahead of the curve, as in the case of Home By The Range.
We first ran across them at the All About Downtown Festival in Jersey City last year, where NYSF was a sponsor.  Delicious grass-fed beef sandwiches with ultra-fresh ingredients and salads.
We gave them a NYSF First Look last September, and they have been in our Mobile Munchies posts and our directory ever since.
The Newark Star-Ledger recently visited Home By The Range, and they were as impressed as we were last year.
Click here to read the full Star-Ledger article on NJ.com, and here to follow HBTR on twitter or here for our Mobile Munchies list.
Congratulations Will.  Good to see you getting some recognition from someone other than NYSF.